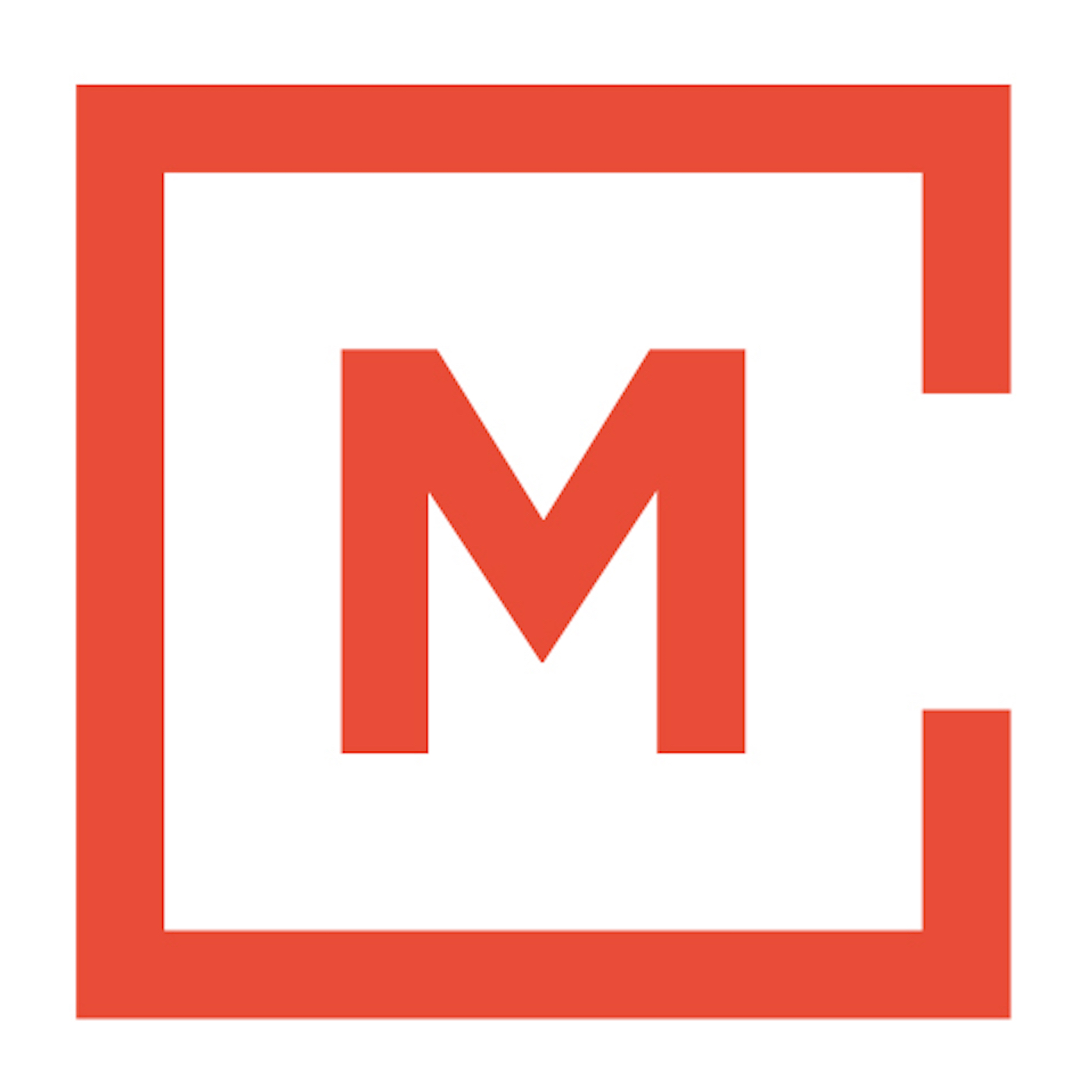 Lissa Buckel is an MPPC staff member and our guest speaker for the 5:00pm Saturday service. Lissa talks about the power of persistent prayer, looking at Luke 18 and the parable of the widow and the judge.
Featured Scripture:
Luke 18:1-8
Check out our weekly audio podcast HERE.
You can follow us on Twitter: @MPPC_ODC or on Facebook or on Google+.