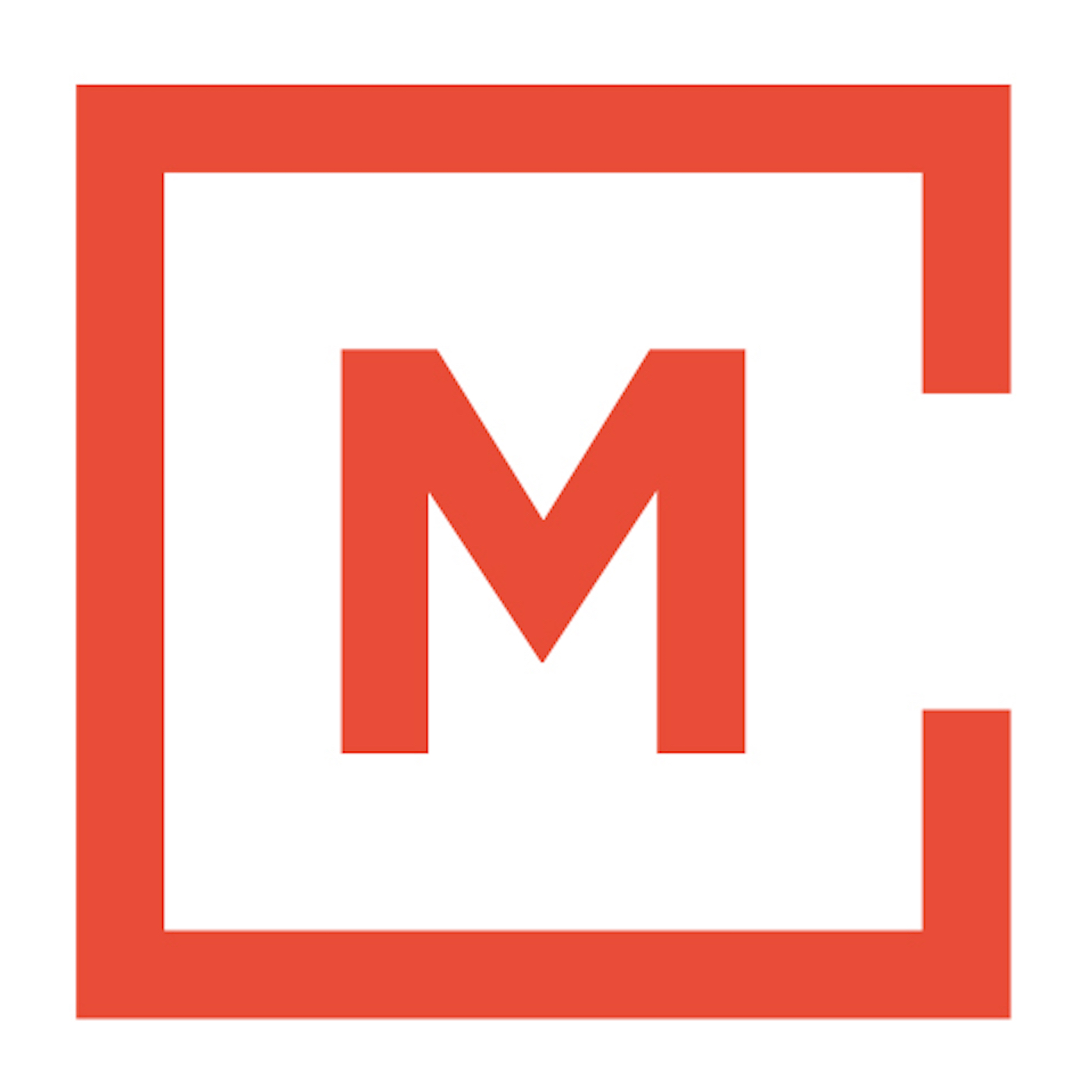 This week Charley Scandlyn looks at the story of Lazarus and the rich man, and how without Jesus we can all too often suffer the same type of identity crisis.
Featured Scripture:
Luke 16:19-31, Romans 12:10; 15:7,14, Hebrews 3:13; 10:25, John 16:34-35, Ephesians 4:32, Galatians 5:13
Check out our weekly audio podcast HERE.
You can follow us on Twitter: @MPPC_ODC or on Facebook or on Google+.