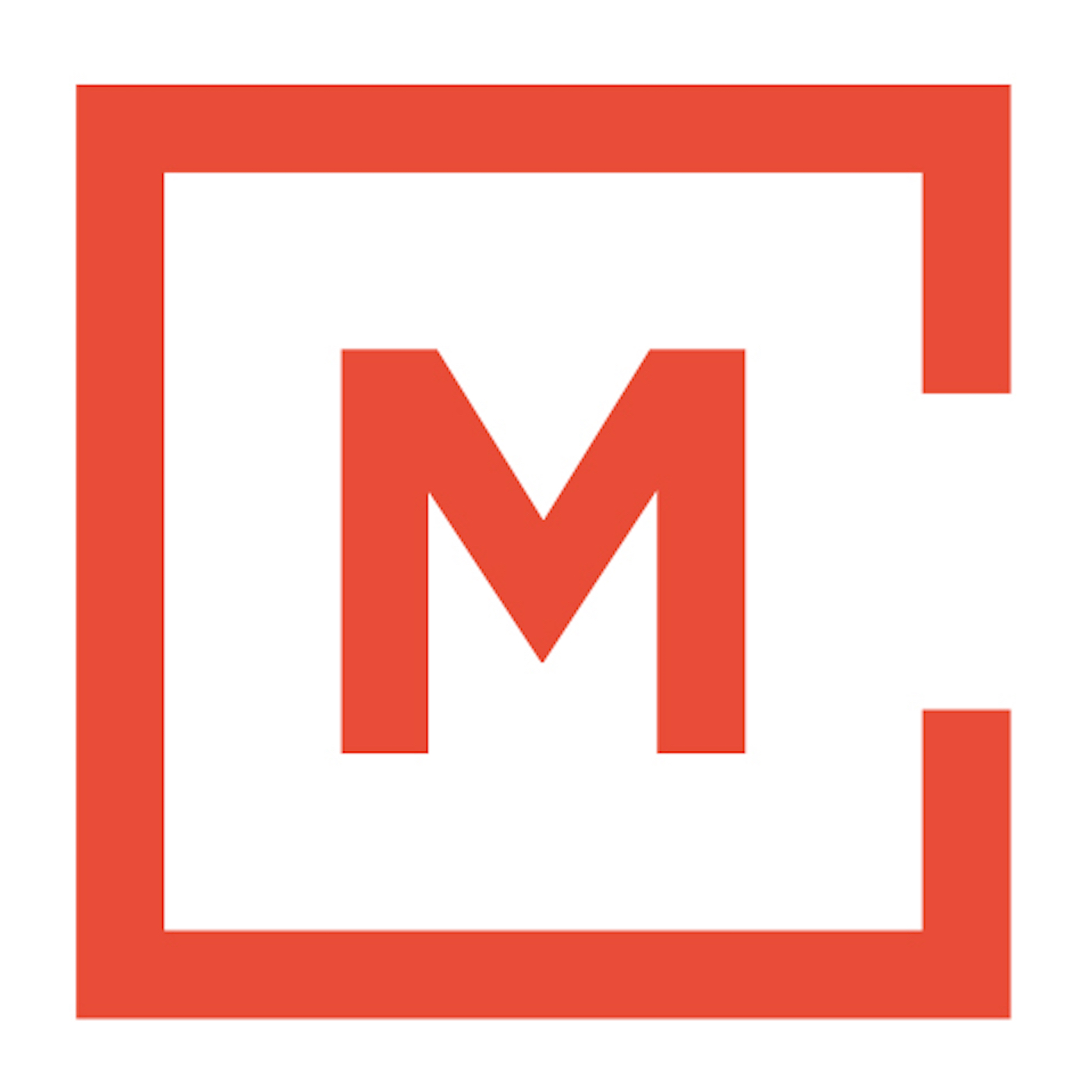 Kevin Kim brings us his last sermon at MPPC looking at Paul in Acts 20 and what it takes to be a truly courageous church community.
Featured Scripture:
Acts 20:17-24
Check out our weekly audio podcast HERE.
You can follow us on Twitter: @MPPC_ODC or on Facebook or on Google+.