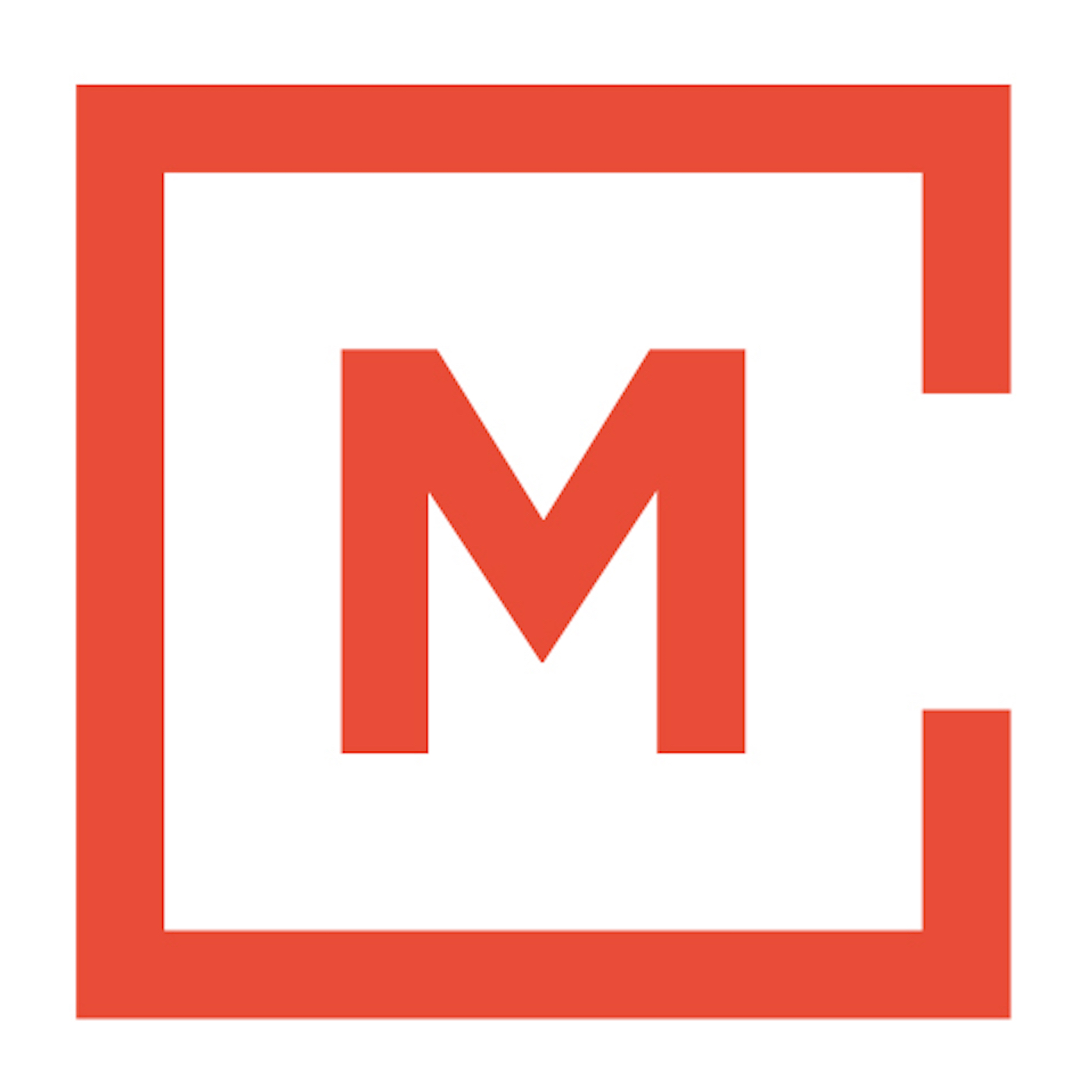 This week Charley Scandlyn brings us a message talking about Courageous Community, looking at Jesus and his disciples and the three main ways that only true community can be achieved.
Featured Scripture:
Mark 10:35-45
Check out our weekly audio podcast HERE.
You can follow us on Twitter: @MPPC_ODC or on Facebook or on Google+.