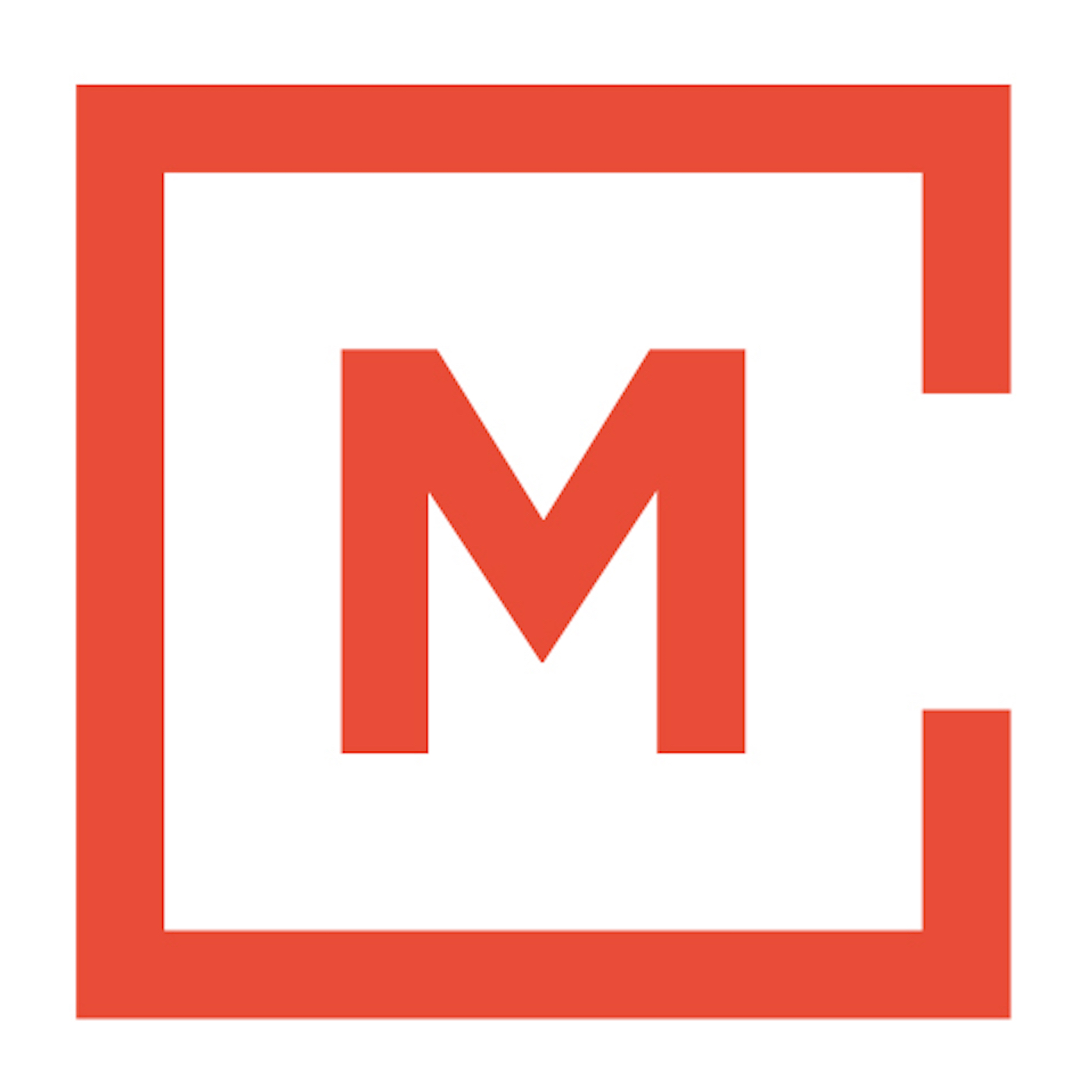 Scott Scruggs launches a new series this weekend called "Defining Moments" looking at the moments of our lives that truly changed everything and defined who we are, and looking at Jesus' ministry in the Gospel of Mark.
Featured Scripture:
Mark 1:14-15
Check out our weekly audio podcast HERE.
You can follow us on Twitter: @MPPC_ODC or on Facebook or on Google+.