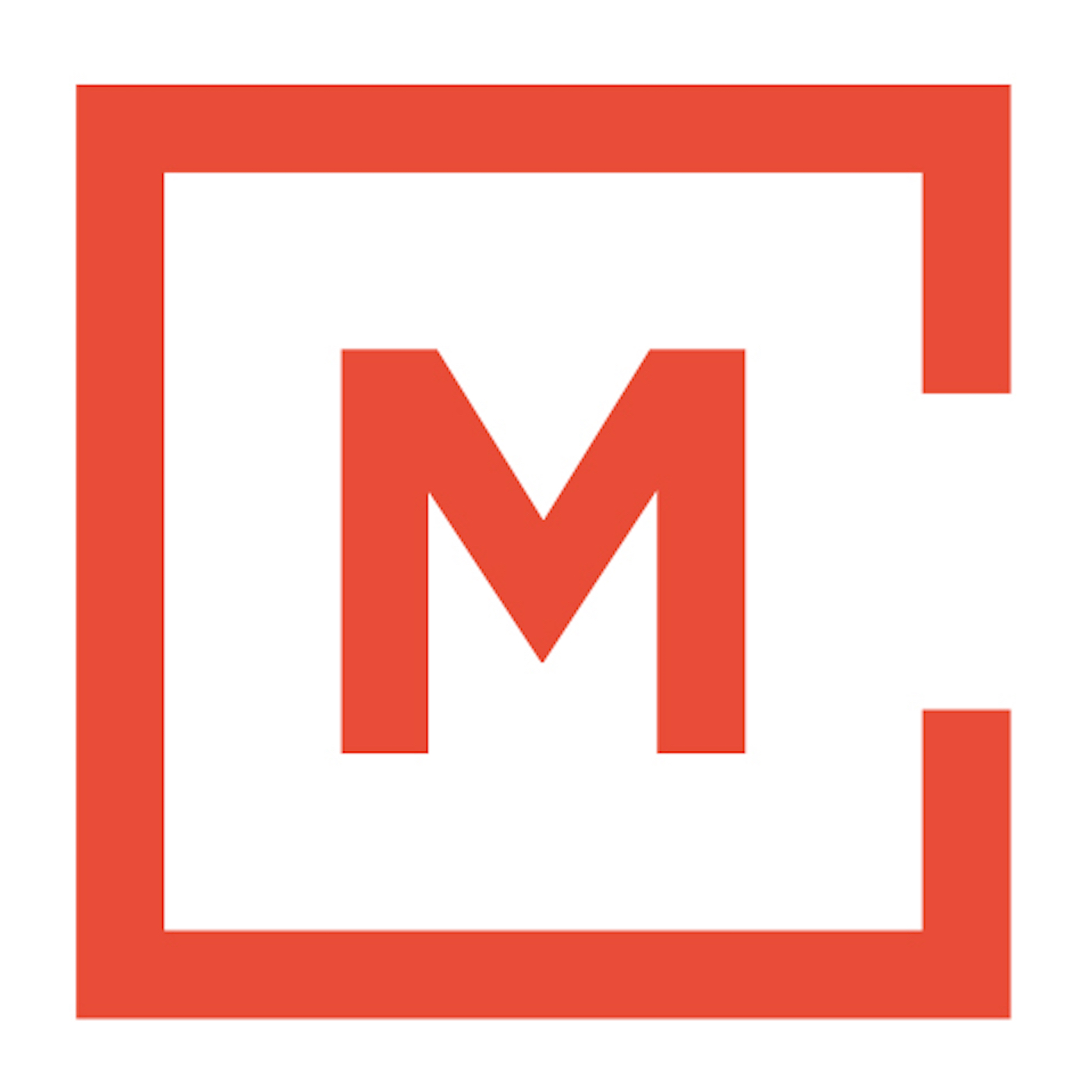 This weekend John continues our series, "Defining Moments" looking at the history of our church, and looking into the future for what's in store for our church, and the potential for overall God focused impact.
Featured Scripture:
2 Peter 3:9, Galatians 4:4, Ephesians 3:20-21, Acts 1:8
Check out our weekly audio podcast HERE.
You can follow us on Twitter: @MPPC_ODC or on Facebook or on Google+.