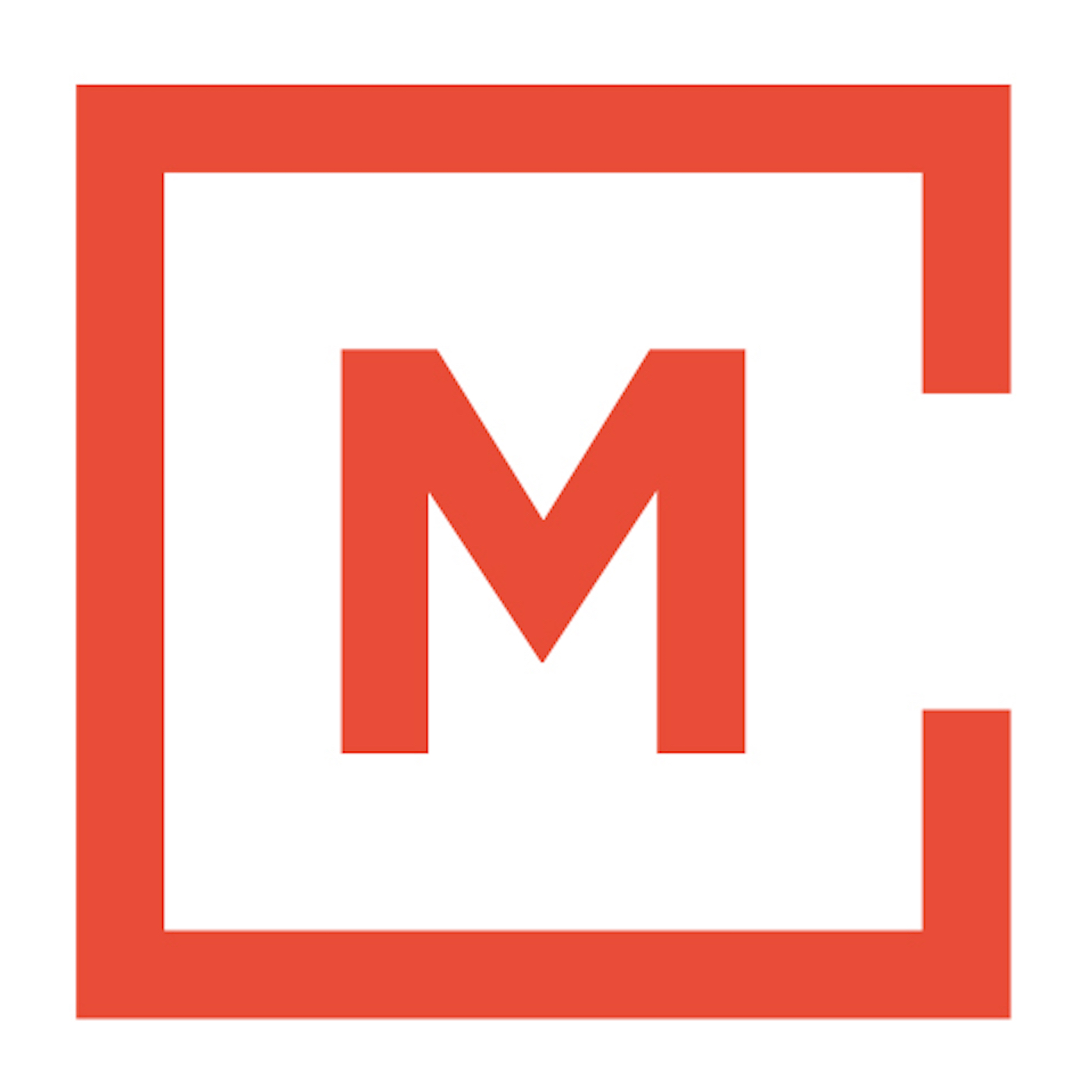 John continues our series, "From Here to There" looking at the IN component of the UP-IN-Out model, and the crucial need for community in our lives and walk with Christ.
Featured Scripture:
Genesis 2:18, Ephesians 4:14-15, Romans 14:7;15:7, 1 Corinthians 12:7;15:51, John 10:17-18, James 5:16
Check out our weekly audio podcast HERE.
You can follow us on Twitter: @MPPC_ODC or on Facebook or on Google+.