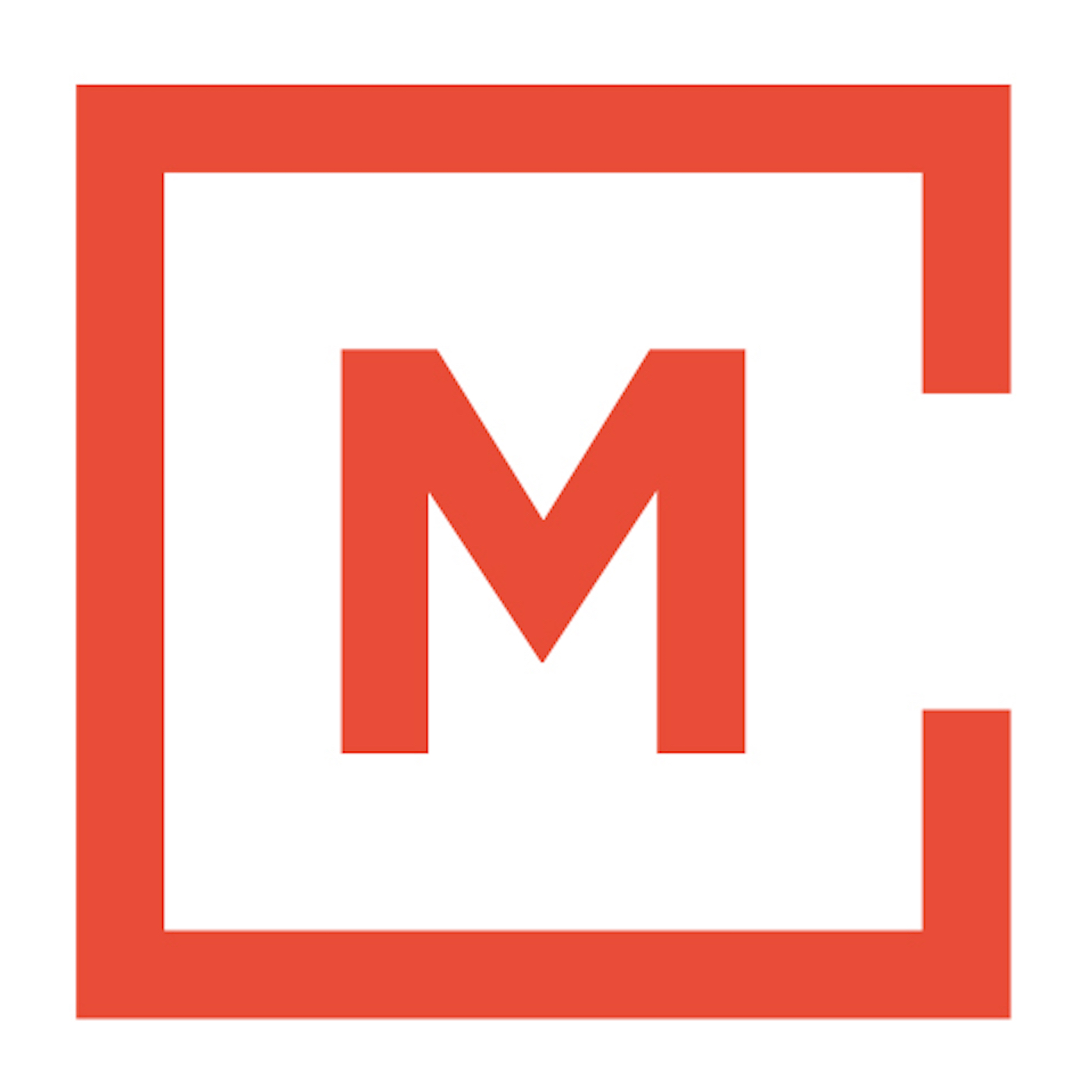 John continues our series, "From Here to There" looking at the OUT component of the UP-IN-OUT church model, and what it takes to go out and be a blessing from God to others.
Featured Scripture:
Genesis 1:21-22;28, 12:2-3, 18:8, 22:18, 26:4, 28:14, Luke 4:18, Mark 2:17, Galatians 3:8, Matthew 28:18-20
Check out our weekly audio podcast HERE.
You can follow us on Twitter: @MPPC_ODC or on Facebook or on Google+.