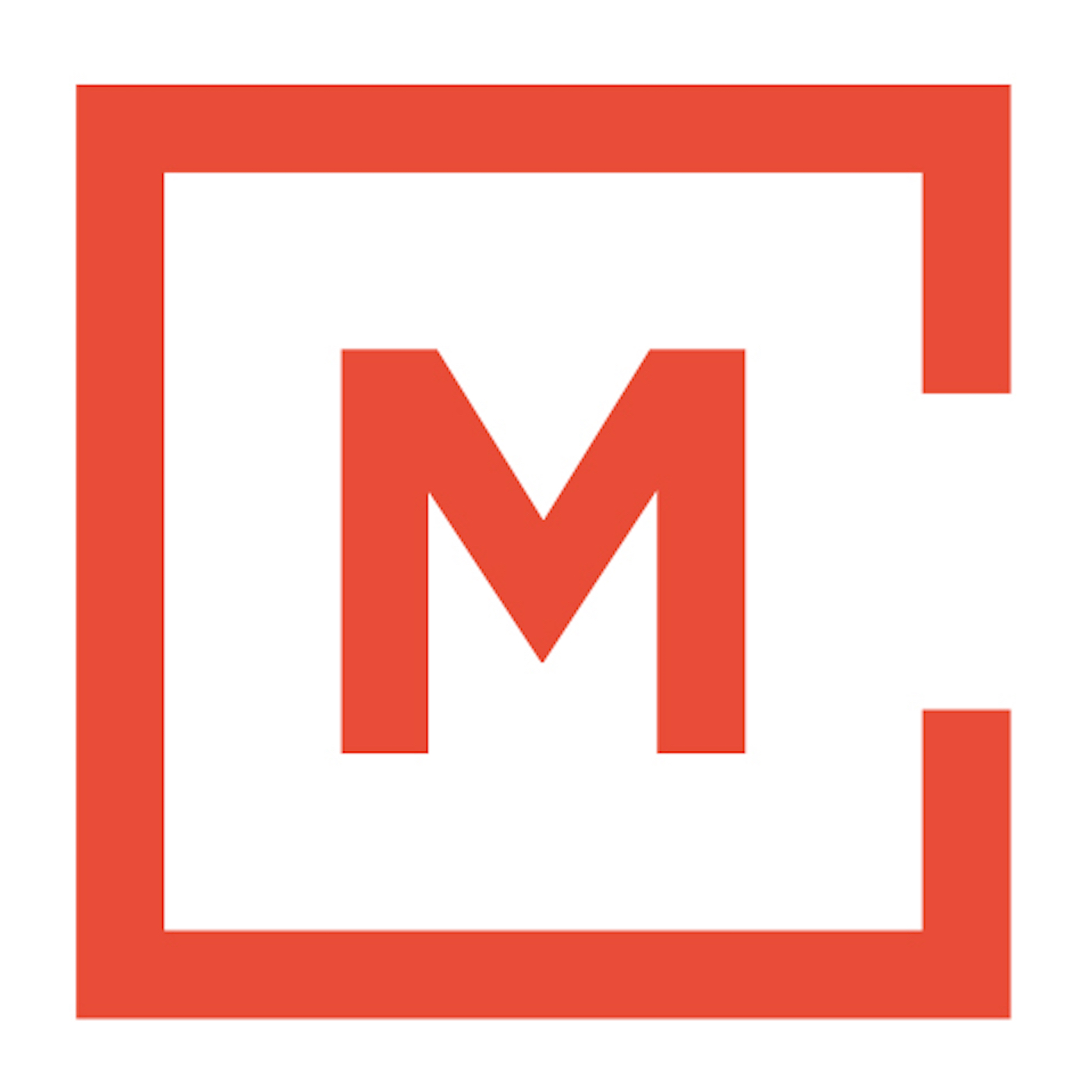 This weekend John concludes our series, "From Here to There" looking at the final stage of getting to where we want to be in our walk with Christ, and our ultimate goal as a church body.
Featured Scripture:
Acts 2:42-47
Check out our weekly audio podcast HERE.
You can follow us on Twitter: @MPPC_ODC or on Facebook or on Google+.