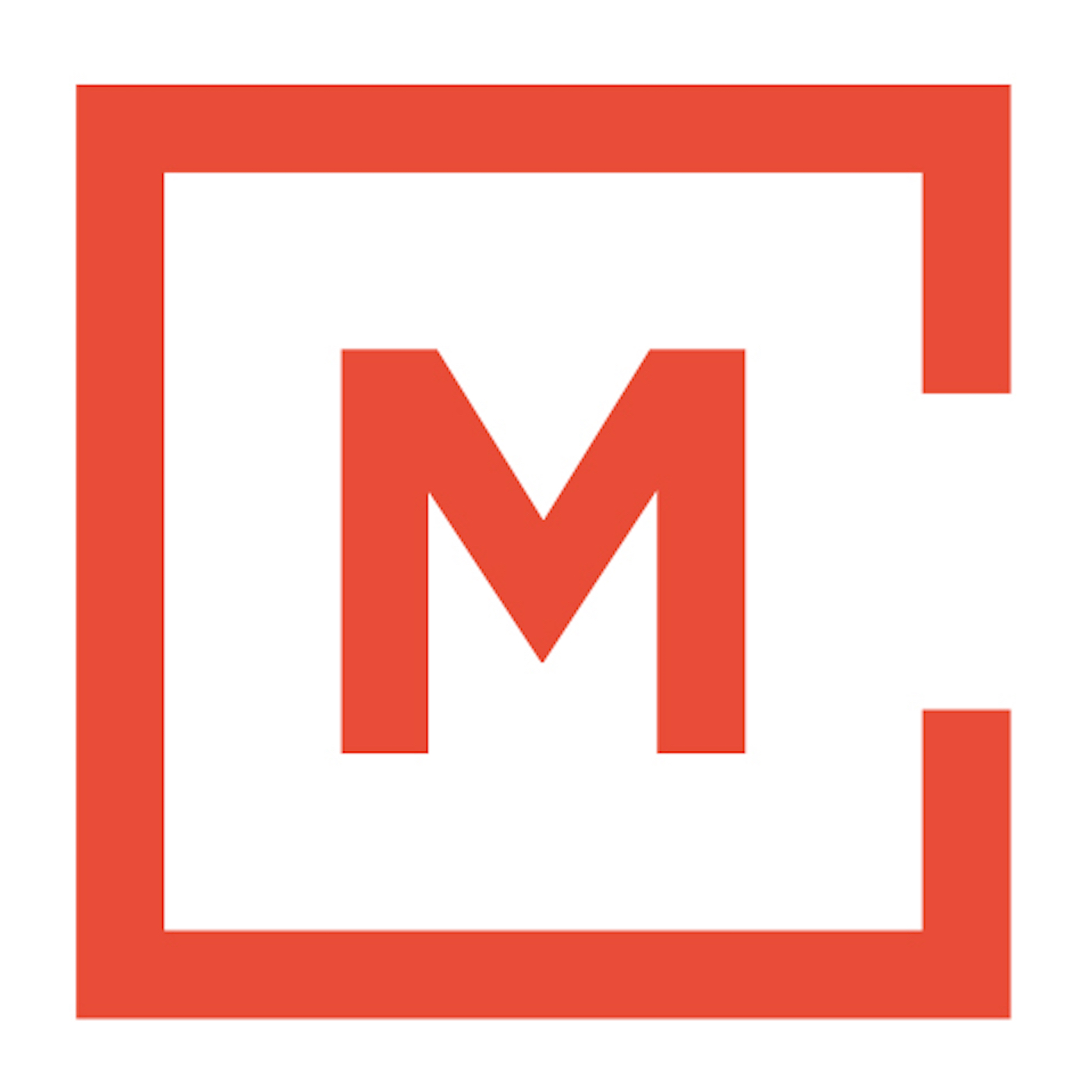 A previous pastor at MPPC and now the senior pastor at Bellevue Presbyterian Church in Bellevue, Washington, Scott Dudley talks about how true, passionate, devoted life with God is anything but safe and how full our lives can be if we, "beat the scared."
Featured Scripture:
Hebrews 11:35-37, 2 Corinthians 11:26-28;12:8-10, Luke 9:24
Check out our weekly audio podcast HERE.
You can follow us on Twitter: @MPPC_ODC or on Facebook or on Google+.