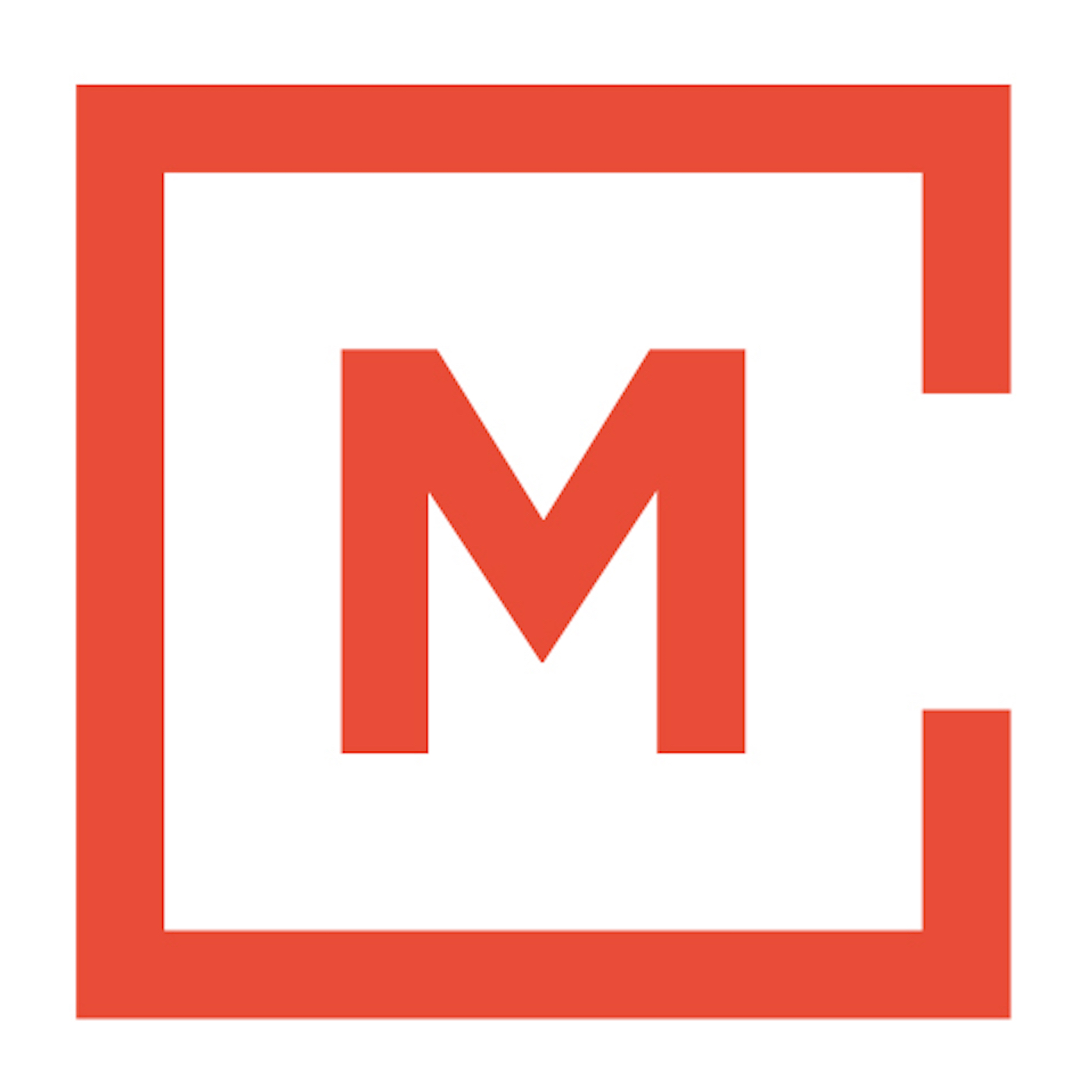 As we wrap up a summer of raising awareness and support to end extreme poverty, we will hear from Scott C. Todd, Sr. Vice President at Compassion International. Scott and his family attended MPPC during the late 90's while he held a research fellowship in oncology and immunology at Stanford. He will share his story of hearing God's call to leave his career in medical research to fight poverty. During his ten years at Compassion he developed and lead Compassion's AIDS Initiative, Child Survival Programs, and a number of other programs for children in poverty. He is a strong advocate for measuring effectiveness in such programs and celebrating progress. He will share his personal story along with stunning evidence of progress against poverty, offering a realistic hope that it can be eliminated.
Featured Scripture:
Isaiah 58
Check out our weekly audio podcast HERE.
You can follow us on Twitter: @MPPC_ODC or on Facebook or on Google+.