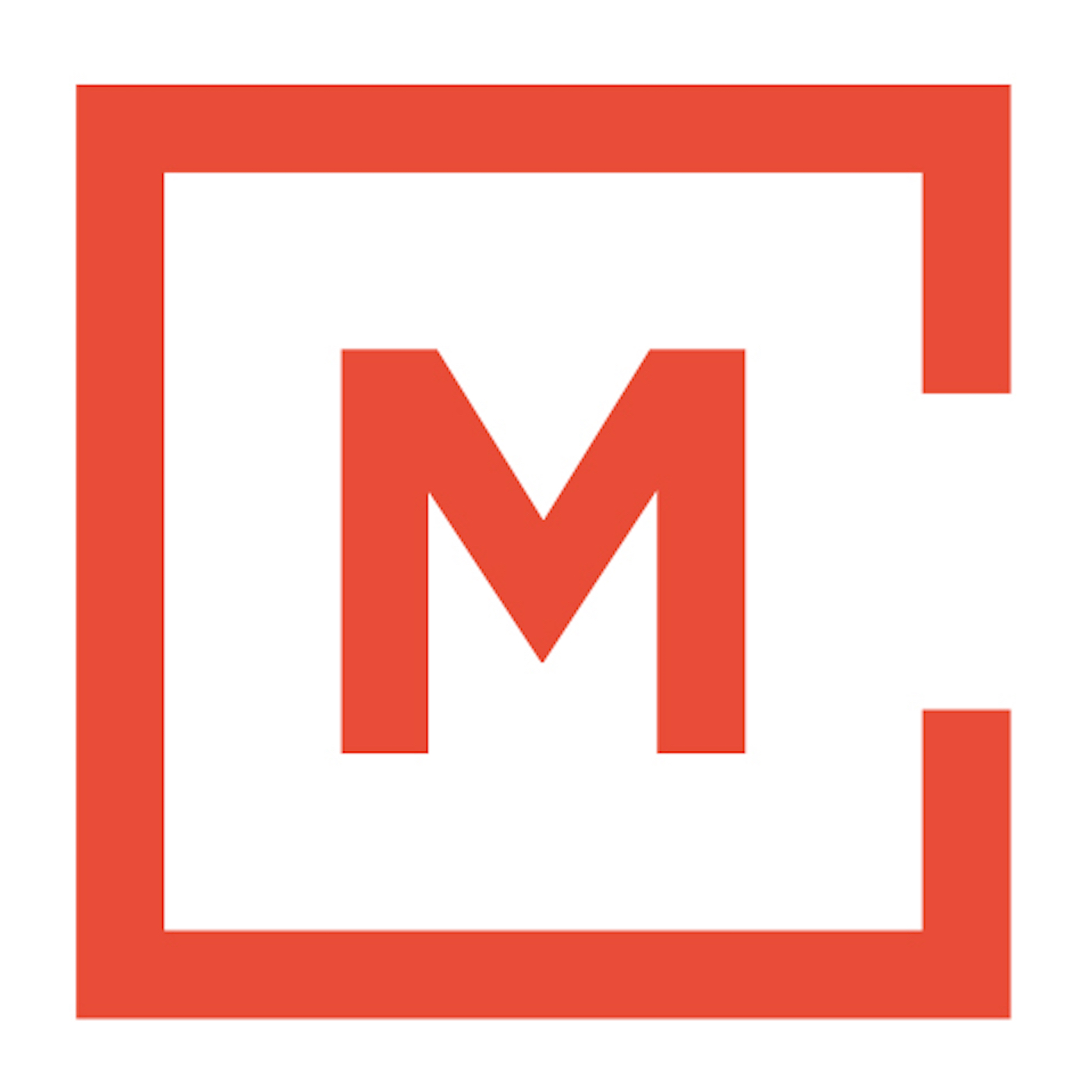 This week Scott Scruggs continues our series, "I Have a Friend Who..." looking at one of the most difficult biblical topics... hell, and addresses the topic of why God would send someone there.
Featured Scripture:
Genesis 2:17;37:35, 1 Samuel 2:6, Matthew 5:29;23:33, Jeremiah 7:31, 2 Thessalonians 1:9, Luke 16:23-24
Check out our weekly audio podcast HERE.
You can follow us on Twitter: @MPPC_ODC or on Facebook or on Google+.