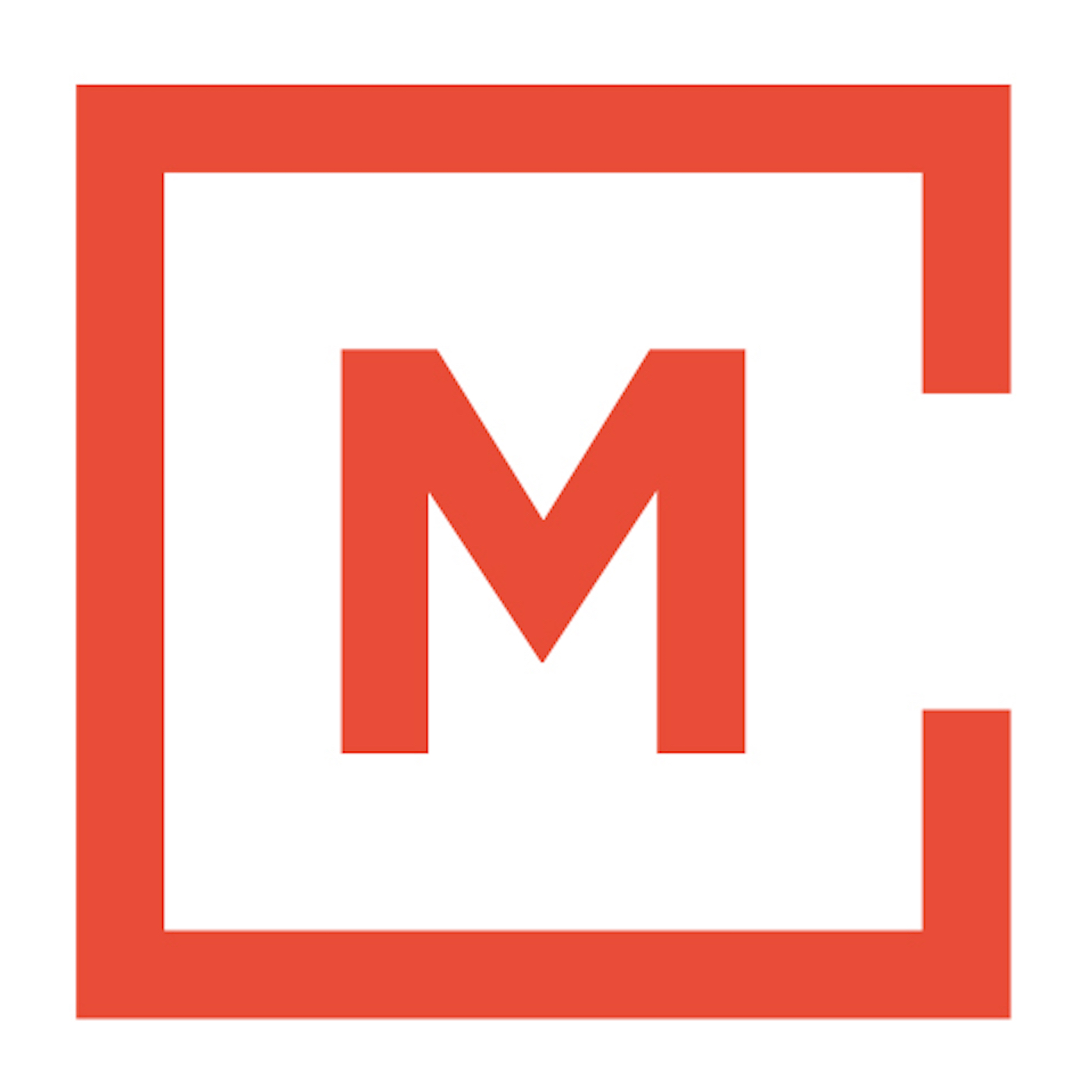 Think Again. Are all religions foundationally the same?
This is a critical question for anyone on a faith journey who wants to understand what a commitment to a particular belief set really means. Join us for a special panel conversation moderated by Senior Pastor John Ortberg as we learn from thought leaders and scholars of different faiths and views.
Features Special Guests:
Hindu, Rita Sherma,
Islam, Najeeba Syeed-Miller,
Judaism, Shawn Landres,
Secular Humanism, Armand Rundquist,
Christianity, Richard Mouw
Check out our weekly audio podcast HERE.
You can follow us on Twitter: @MPPC_ODC or on Facebook or on Google+.
More biographical information on the panelists:
Professor Rita D. Sherma is the University of Southern California's School of Religion's Swami Vivekananda Visiting Faculty in Hindu Studies. She is co-founder and vice president of the Dharma Academy of North America, an academic forum and publishing venture focused on the multidisciplinary study of philosophies, theologies, ethics, and the international cultures and life worlds created by the indigenous religions of South Asia. Sherma is a scholar of Hindu Studies and Applied Dharma Studies, has published five books, and is currently editing the Hinduism Volume for the Springer Encyclopedia of Indian Religions. Her new book Ecology, Ethics, & Enlightenment: A Hindu Ecological Philosophy is forthcoming. Sherma has been involved in the creation of new academic initiatives in the study and teaching of Indic dharma traditions and is editor of the International Journal of Dharma Studies. Sherma holds a master's degree in Religion and a Ph. D. in Theology and Ethics.
A peacemaker, healer and scholar, Najeeba Syeed-Miller is a professor at Claremont School of Theology and director of the Center for Global Peacebuilding. She is recognized as a leader in peacebuilding and twice received the Jon Anson Ford Award for reducing violence in schools and in the area of interracial gang conflicts. She has served as an advisor for state, federal and White House initiatives, and in international conflicts in Afghanistan, Israel, Palestine, India and France. Syeed-Miller has been executive director of the Western Justice Center Foundation and the Asian Pacific American Dispute Resolution Center. She serves as the co-chair of the American Academy of Religion's Religion and Politics Section, on the Higher Education Advisory Council for Interfaith Youth Corps, the Advisory Council for Peace and Conflict Resolution at the Tanenbaum Center, and is past chair of the Pasadena Commission on the Status of Women. Syeed-Miller is a graduate of Guilford College, where she received the Oexmann Fellowship for community-based mediation and is a graduate of Indiana University's Maurer School of Law where she was a teaching fellow in the area of mediation and ran the university's mediation program.
Shawn Landres is a researcher, essayist, and social entrepreneur who convenes conversations on matters
of intellectual, political, and moral urgency. He is co-founder and CEO of Jumpstart, a philanthropic research & design lab focused on Jewish and other faith-based social innovation, and he was named to the Forward's list of the 50 most influential American Jewish leaders as "an essential thinker in explaining the new Jewish
spirituality and culture." Landres was a "spotlight innovator" and speaker at the White House's faith-based Social Innovators Conference. He is a co-chair at-large of the Clinton Foundation Millennium Network Leadership Council and serves on the board of directors of the Association for the Social Scientific Study of Jewry and the Sh'ma Advisory Committee. A widely published writer and co-editor of four books on themes including many interreligious concerns, he was a 2009 Ariane de Rothschild Fellow and 2010 & 2012 Nahum Goldmann Fellow. Landres holds a bachelor's degree in religion from Columbia University, a Master's degree in social anthropology from the University of Oxford, and a Ph. D. in religious studies from the University of California, Santa Barbara. He lives in Santa Monica with his wife Zuzana and their two young daughters.
Armand Rundquist is the president of the Atheists, Humanists, and Agnostics (AHA!) @ Stanford, and is a
Ph. D. candidate in Electrical Engineering at Stanford University, studying photonics and quantum optics. AHA! holds regular student-led discussion meetings at Stanford, and has hosted speakers such as Richard Dawkins as well as broad-interest events such as the Neuroscience of Magic. Raised in the Mormon heartland of Utah, Rundquist nevertheless found himself in college without religion and with a healthy respect for the wonders of the universe as revealed by modern science. He identifies as an atheist (based on the principle that the strength of a belief should be directly proportional to the strength of the evidence for it) and as a humanist (based on the principle of how great it would be for people to be nice to each other for a change).
Richard J. Mouw is a leading voice of thoughtful Christian faith whose views are often sought by news
media outlets such as the New York Times, CNN, and Newsweek. Mouw has been called an "interreligious pioneer" and has been described as the "the most influential Evangelical voice in America—a true Evangelical public intellectual," by Duke Divinity School historian Grant Wacker. Mouw is currently professor of Faith and Public Life at Fuller Theological Seminary, where he returned to teaching after serving as president for 20 years. A philosopher, scholar, and prolific author, Mouw has been editor of the Reformed Journal, is on the Books and Culture editorial board, and is a panelist for the Washington Post's online forum "On Faith." He recently served as president of the Association of Theological Schools. In 2007, Princeton Theological Seminary awarded Mouw the Abraham Kuyper Prize for Excellence in Reformed Theology and Public Life. A graduate of Houghton College, Mouw studied at Western Theological Seminary and earned a master's degree in philosophy at the University of Alberta and a Ph. D. in philosophy from the University of Chicago.