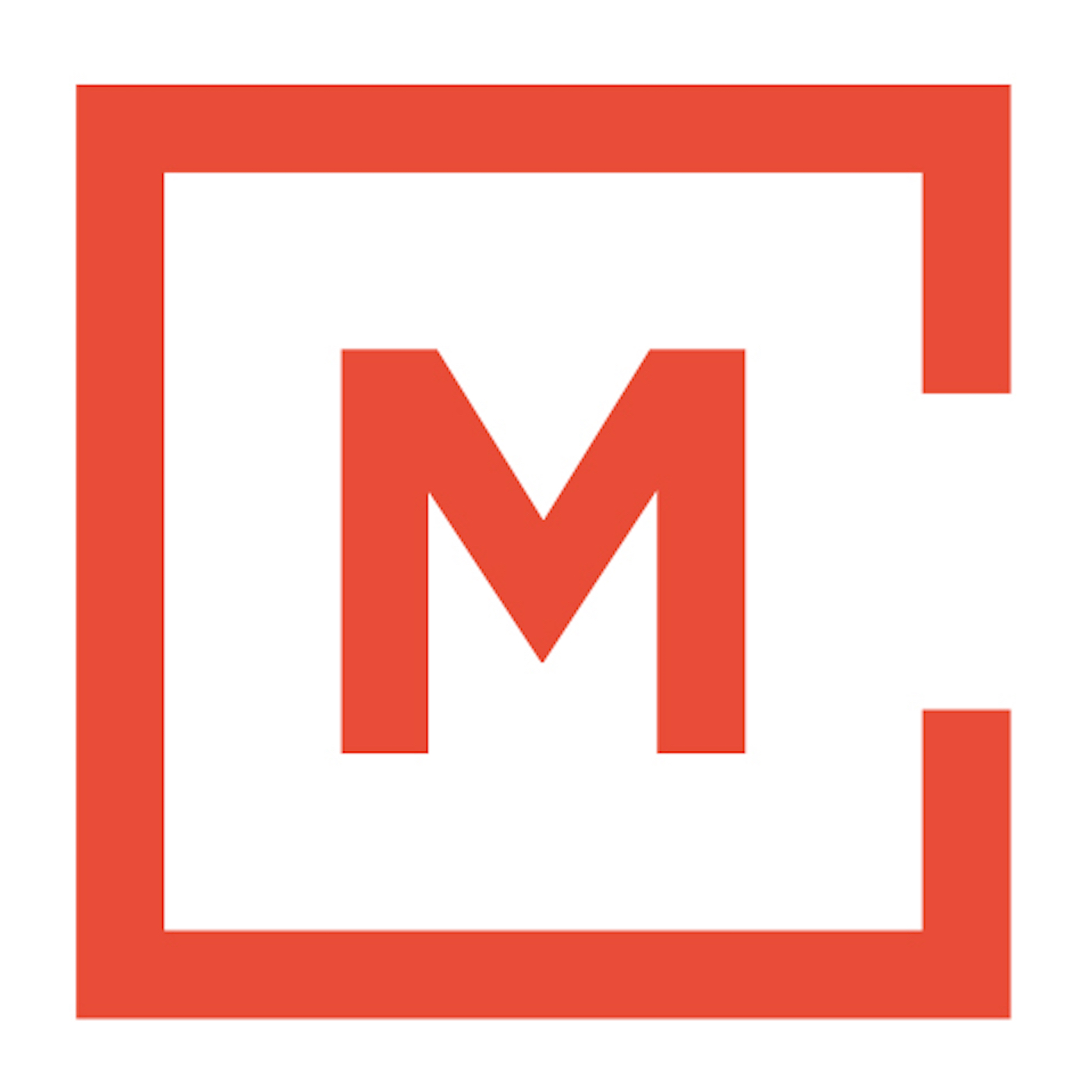 John kicks off our new series, "Immeasurably More" looking at the state of our church, the future ahead of us and the faith and joy we can all have in the unknown.
Featured Scripture:
Ephesians 3:14-17;20-21
Check out our weekly audio podcast HERE.
You can follow us on Twitter: @MPPC_ODC or on Facebook or on Google+.