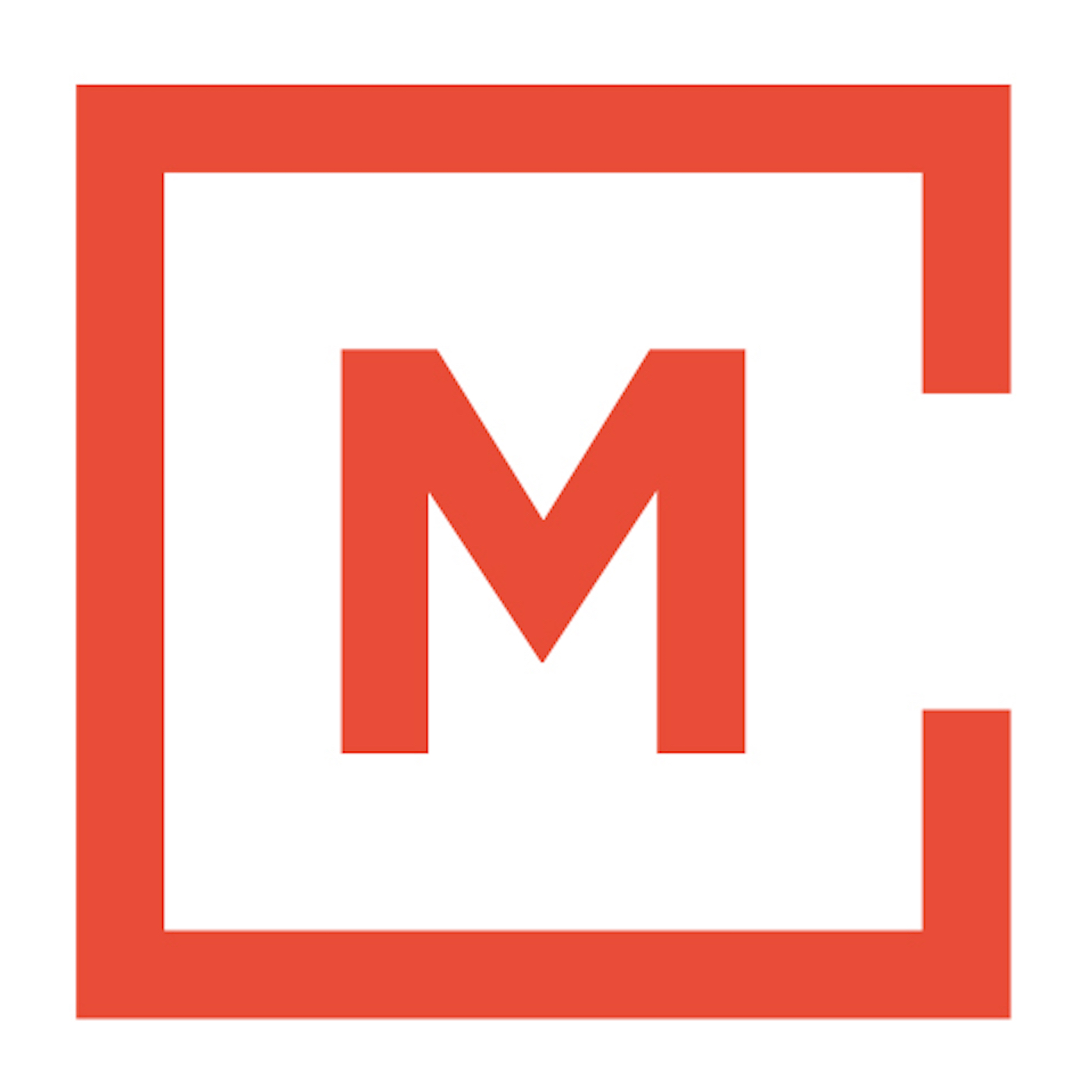 This week, Scott Scruggs continues our series, "Immeasurably More" looking at Ephesians 3:20-21 and six of the most important commitments of the church.
Featured Scripture:
Ephesians 3:14-22, 1 Corinthians 10:31;16:9, Exodus 33:18-19, Psalm 19:1, Galatians 1:6-7, Acts 36-41
Check out our weekly audio podcast HERE.
You can follow us on Twitter: @MPPC_ODC or on Facebook or on Google+.