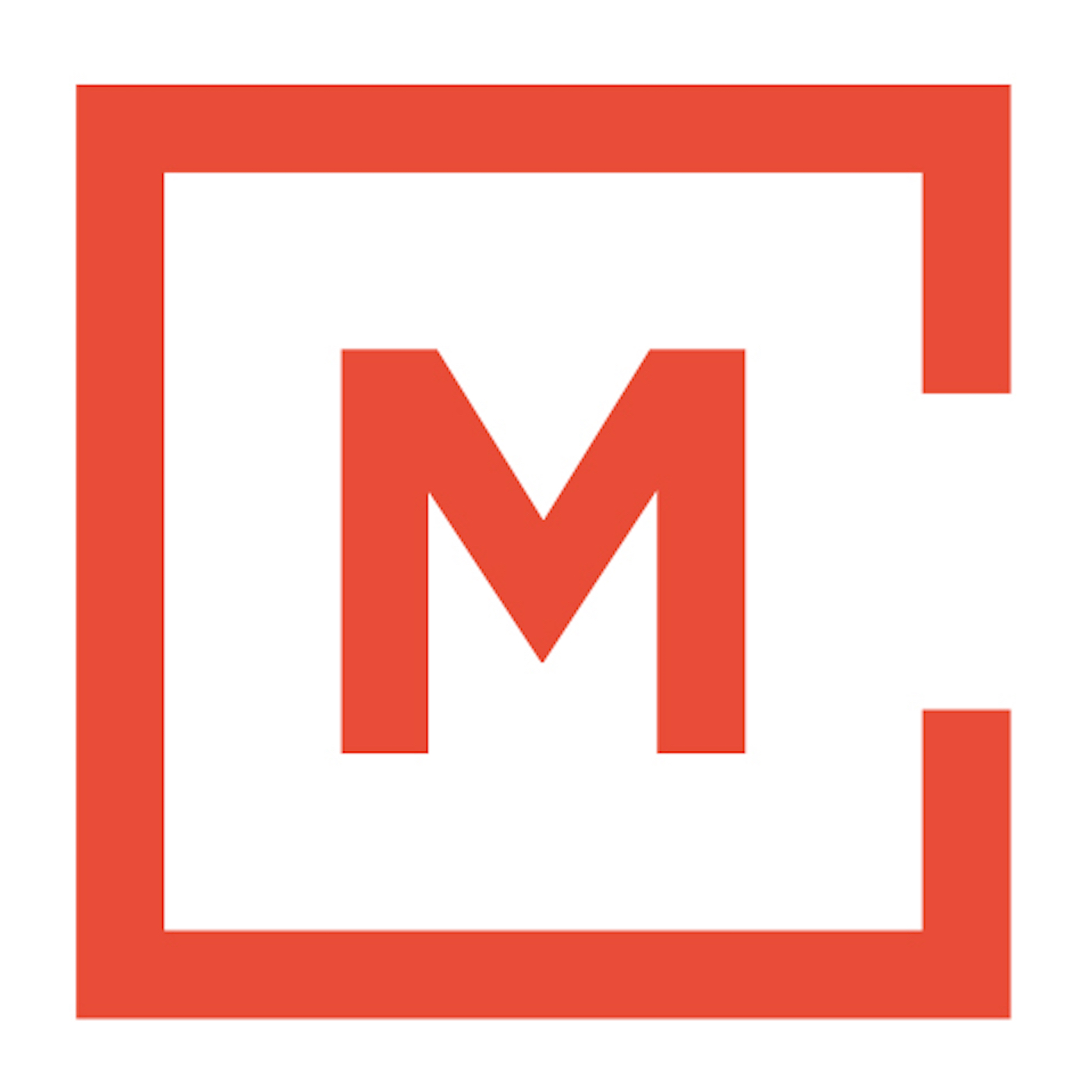 On this last weekend before our congregational vote to determine MPPC's future, what are we asking and imagining? For our own lives...for the church...for our community...for our world? Join Senior Pastor John Ortberg for a special message on our God is able to do immeasurably more.
Featured Scripture:
Ephesians 3:20-21
Check out our weekly audio podcast HERE.
You can follow us on Twitter: @MPPC_ODC or on Facebook or on Google+.