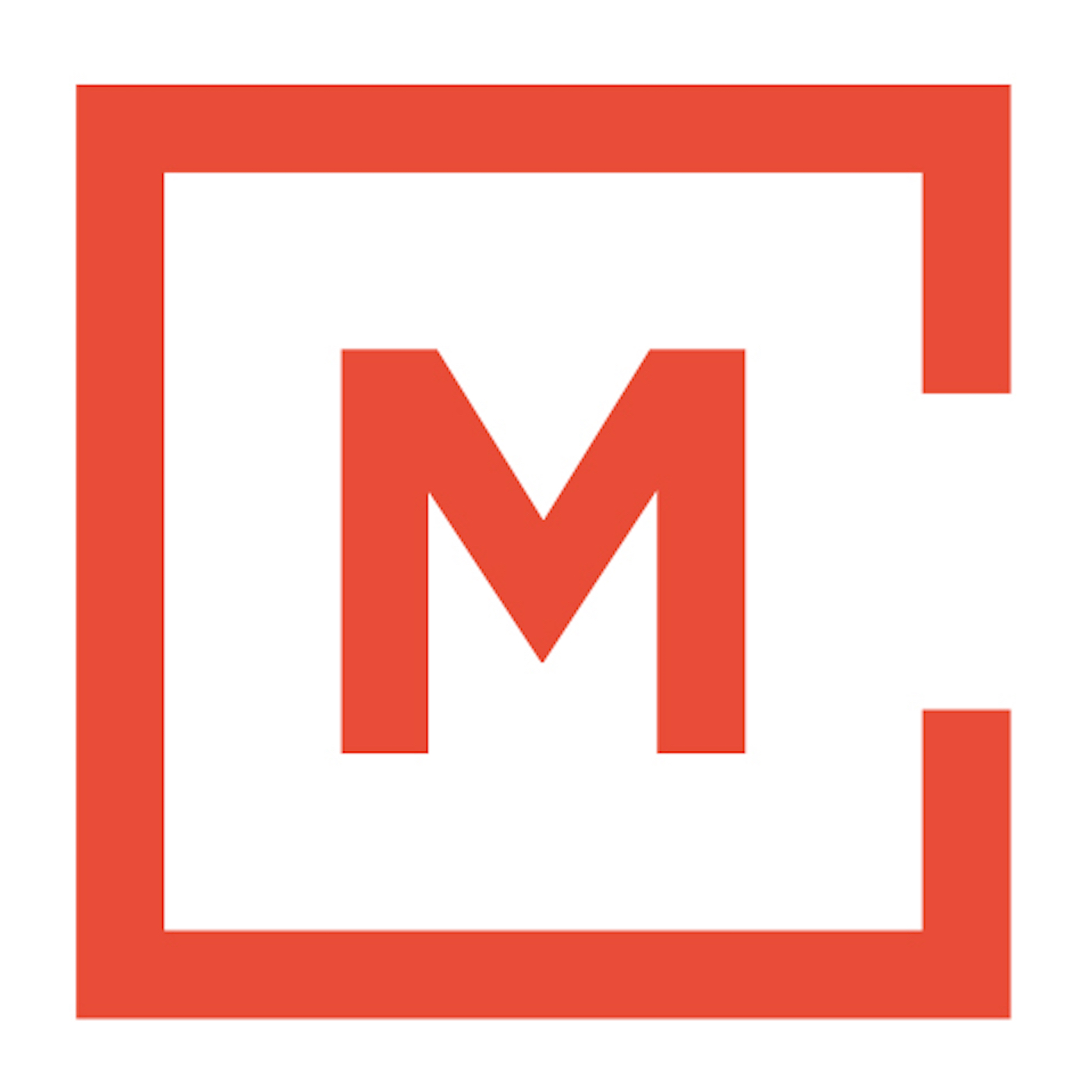 John starts our new series, "One Brick at a Time" taking a look at the book of Nehemiah and asking the important question, "What's Your Problem?"
Featured Scripture:
Nehemiah 1:1-11;2:1-10, Ezra 4:21-22
Check out our weekly audio podcast HERE.
You can follow us on Twitter: @MPPC_ODC or on Facebook or on Google+.