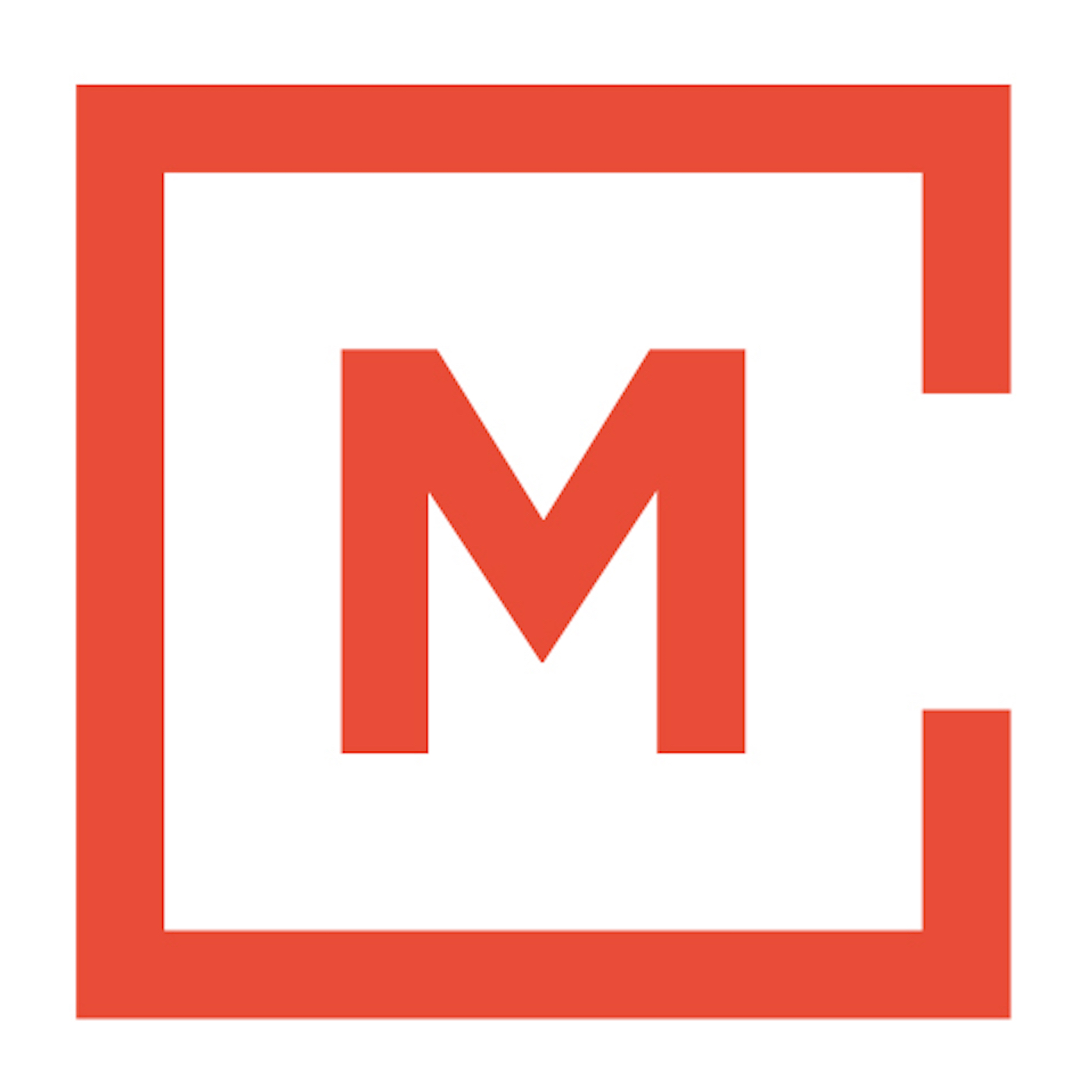 John continues our series, "One Brick at a Time" looking at Nehemiah and his fierce and tenacious resolve to getting the job done... no matter what.
Featured Scripture:
Nehemiah 2:10-12;17-20;3:5;4:1-3,6-8,10-15;5:13;6:15-16, Romans 5:3-5, James 1:2-4, John 19:30
Check out our weekly audio podcast HERE.
You can follow us on Twitter: @MPPC_ODC or on Facebook or on Google+.