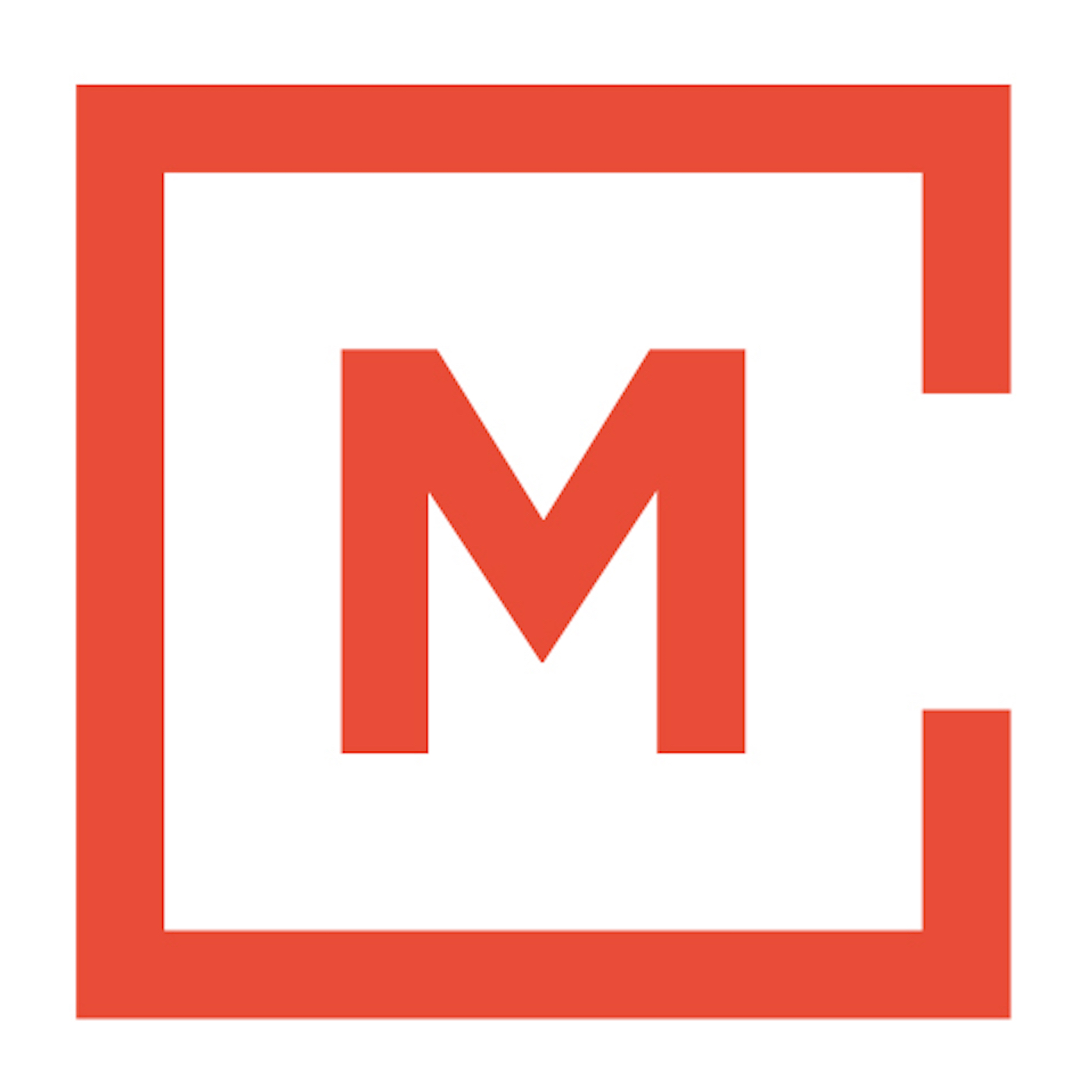 After a morning of amazing and powerful student testimonies and personal stories, Chris Sturgeon wraps up the high school senior year by reflecting on Ephesians 5 and what it means to be a true light in the world.
Featured Scripture:
Ephesians 5:8-13 (TNIV)
Check out our weekly audio podcast HERE.
You can follow us on Twitter: @MPPC_ODC or on Facebook or on Google+.