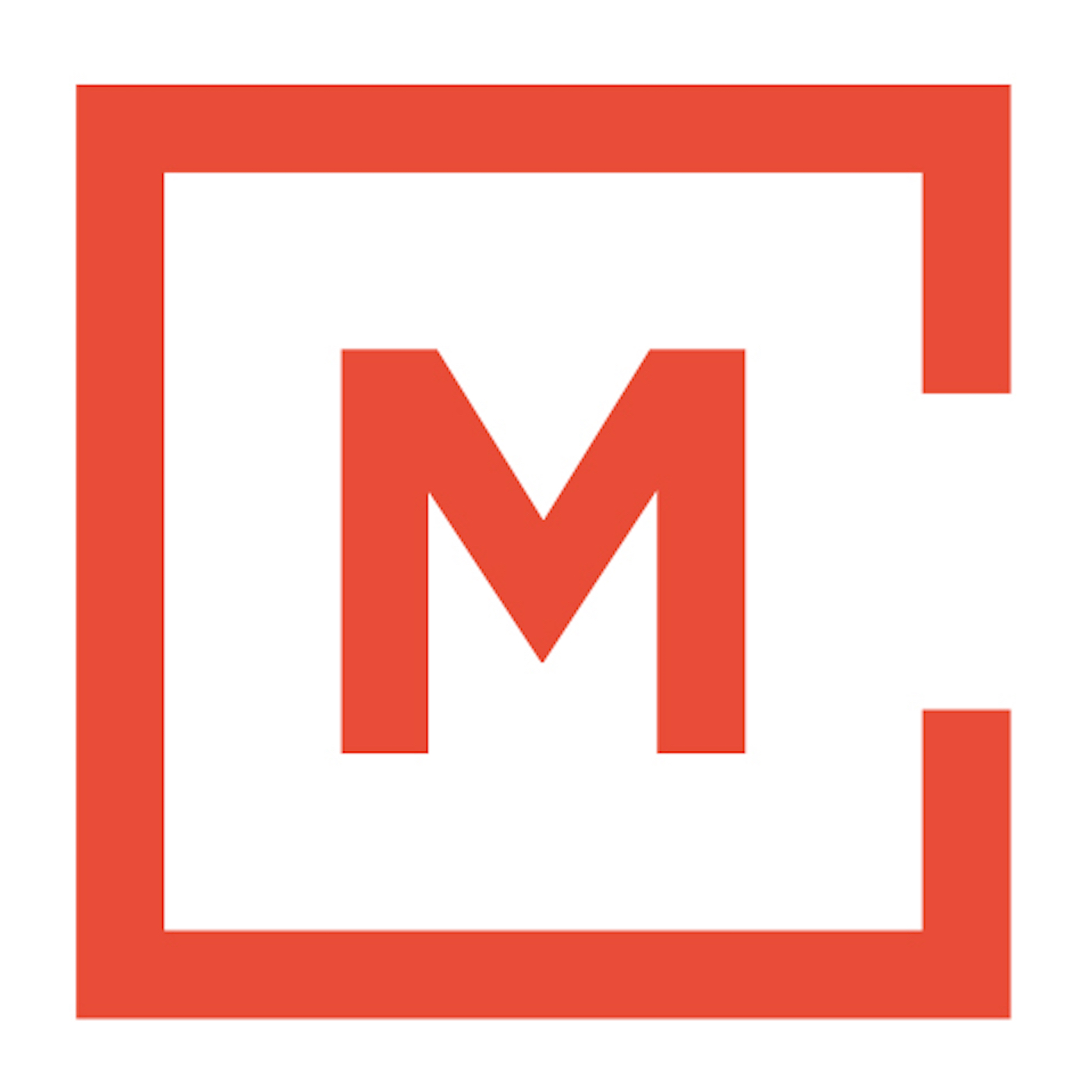 This week John talks to us about the amazing impact of the table, and how relationships and community are formed and maintained around the table throughout the Bible.
Featured Scripture:
Exodus 25:30, 2 Samuel 9:7-8;11b, Psalm 23:5, Matthew 9:11, Luke 15:2
Check out our weekly audio podcast HERE.
You can follow us on Twitter: @MPPC_ODC or on Facebook or on Google+.