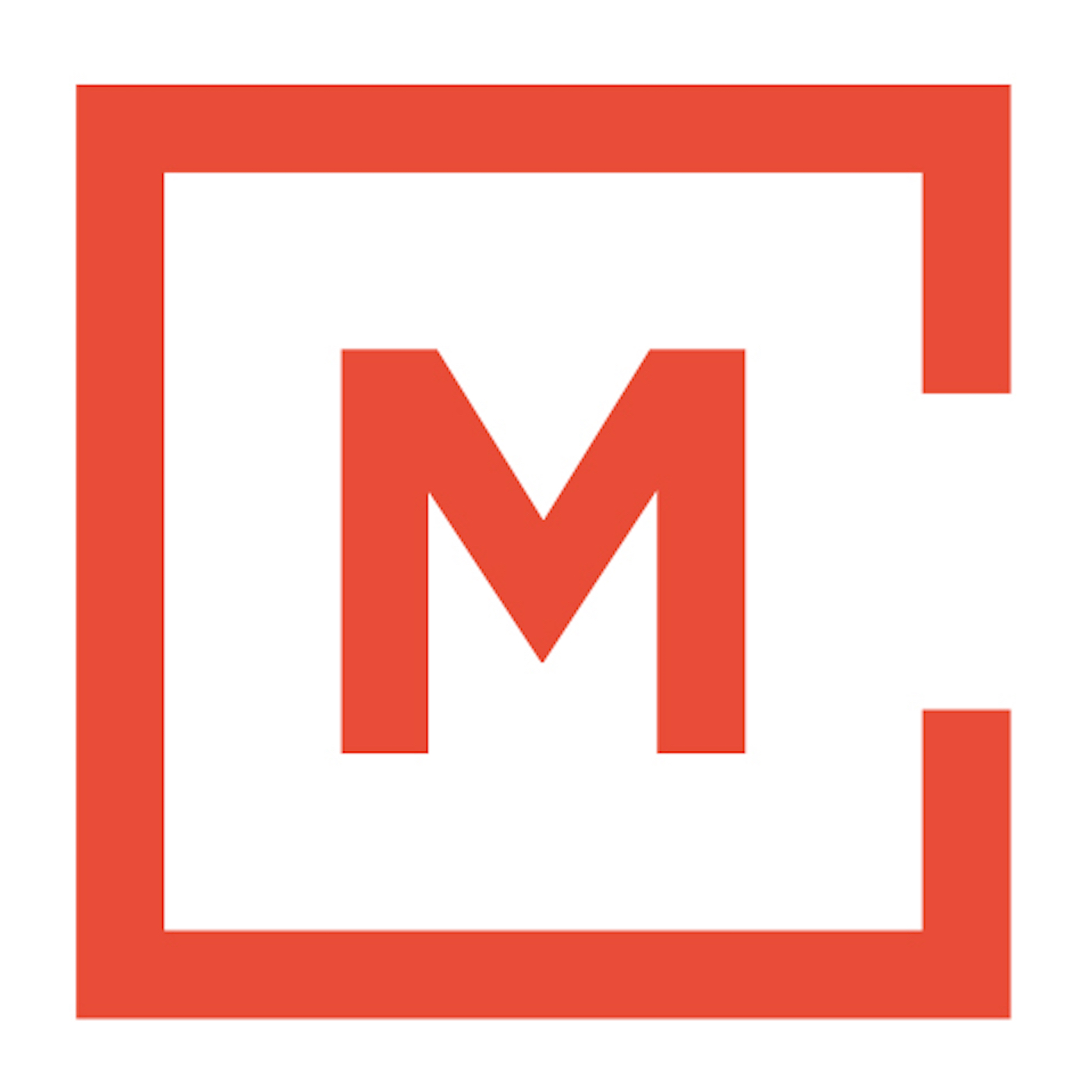 John continues our series, "The Truth About You" speaking on location from a court room, and looking at the story from John 8 about the woman caught in adultery and how we as stone throwers should look at ourselves before we judge.
Featured Scripture:
John 8:2-11, Deuteronomy 19:15
Check out our weekly audio podcast HERE.
You can follow us on Twitter: @MPPC_ODC or on Facebook or on Google+.