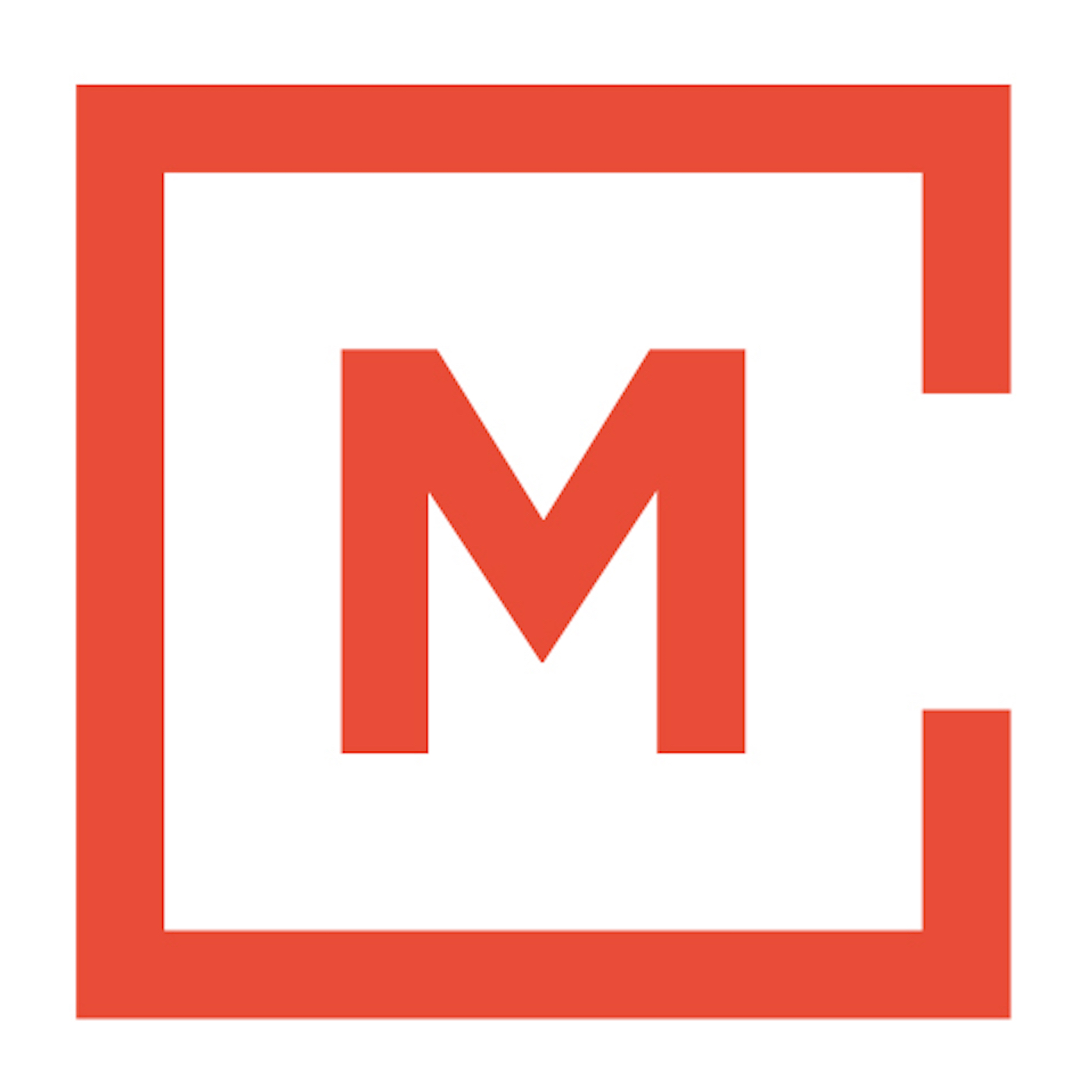 John continues our series, "The Truth About You" looking at the importance of communities in our lives that speak the truth in love about the crucial last 10% of who we really are inside.
Featured Scripture:
Matthew 20:17-25;26:37, Ephesians 4:15, Mark 3:17, Luke 9:46-49;54, John 20:3-4, Acts 12:2
Check out our weekly audio podcast HERE.
You can follow us on Twitter: @MPPC_ODC or on Facebook or on Google+.