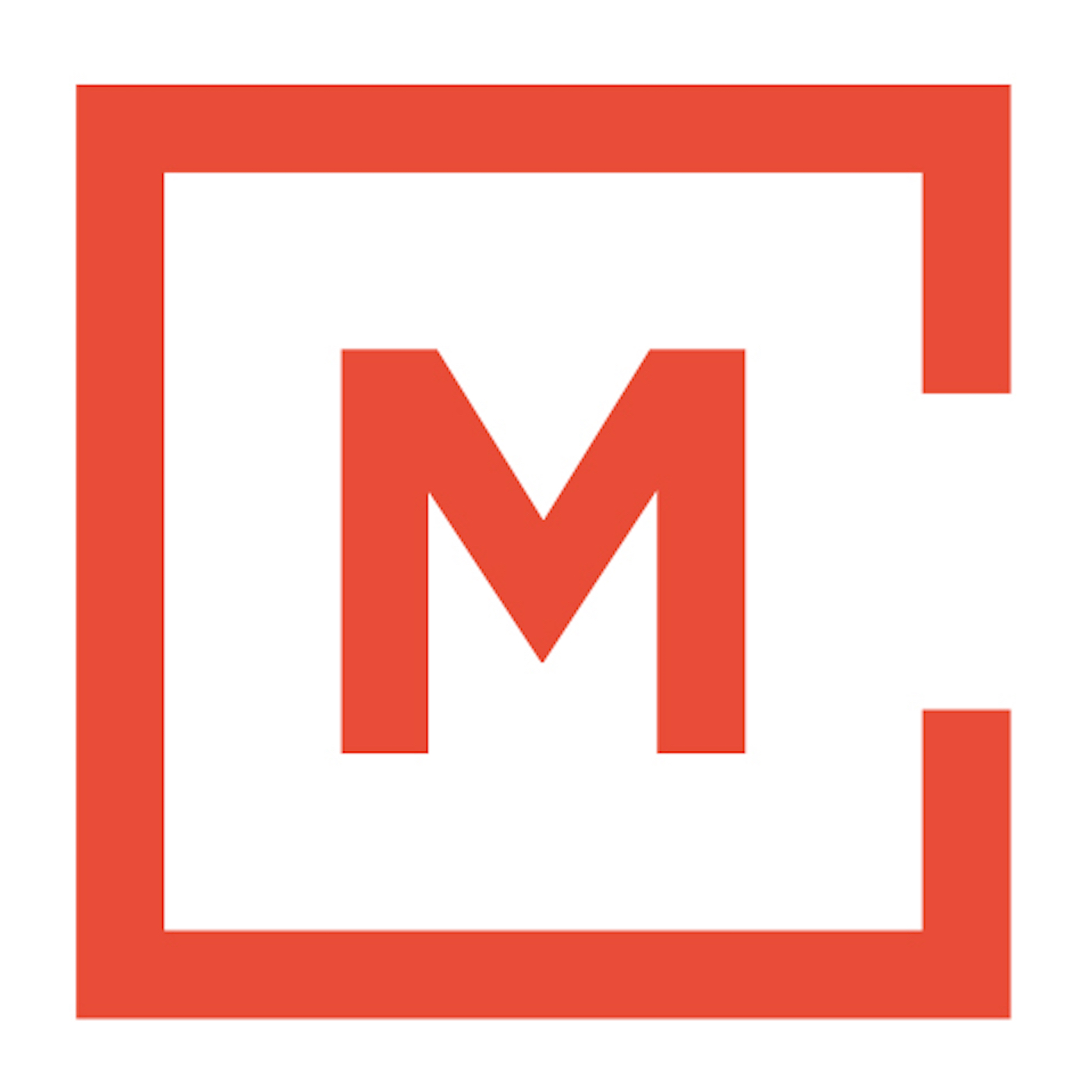 This week, John concludes our series, "The Truth About You" by giving us the Easter message about how Christ's resurrection brings about the new truth about you.
Featured Scripture:
Ecclesiastes 1:8-9, Acts 2:5,14,22-24,32,38,41 Mark 15:21, 2 Corinthians 5:17
Check out our weekly audio podcast HERE.
You can follow us on Twitter: @MPPC_ODC or on Facebook or on Google+.