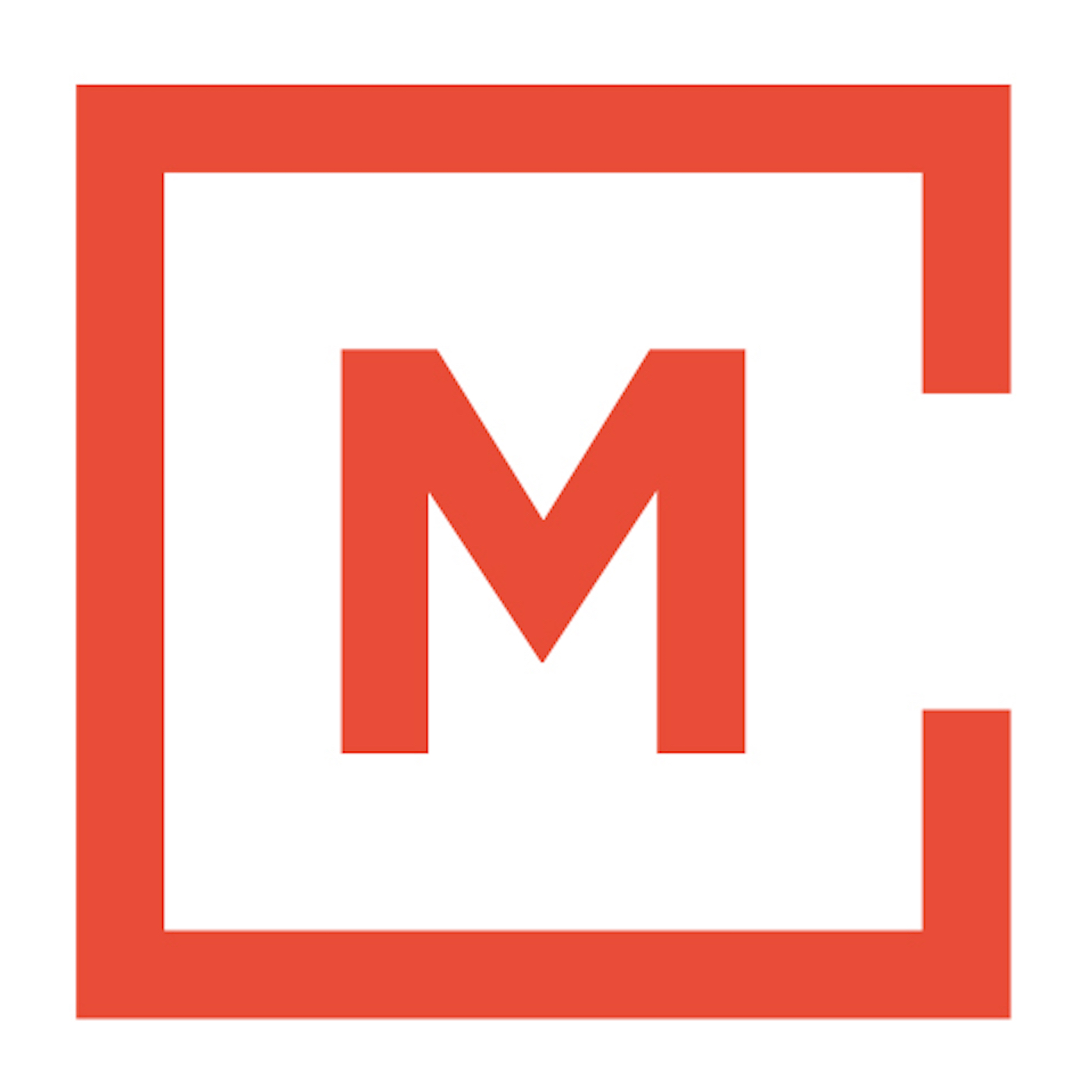 Join us we look at how God can use us, even when we aren't ready and aren't sure that we can make a difference.
Featured Scripture:
Matthew 13,25, 2 Kings 6,7
Check out our weekly audio podcast HERE.
You can follow us on Twitter: @MPPC_ODC or on Facebook or on Google+.