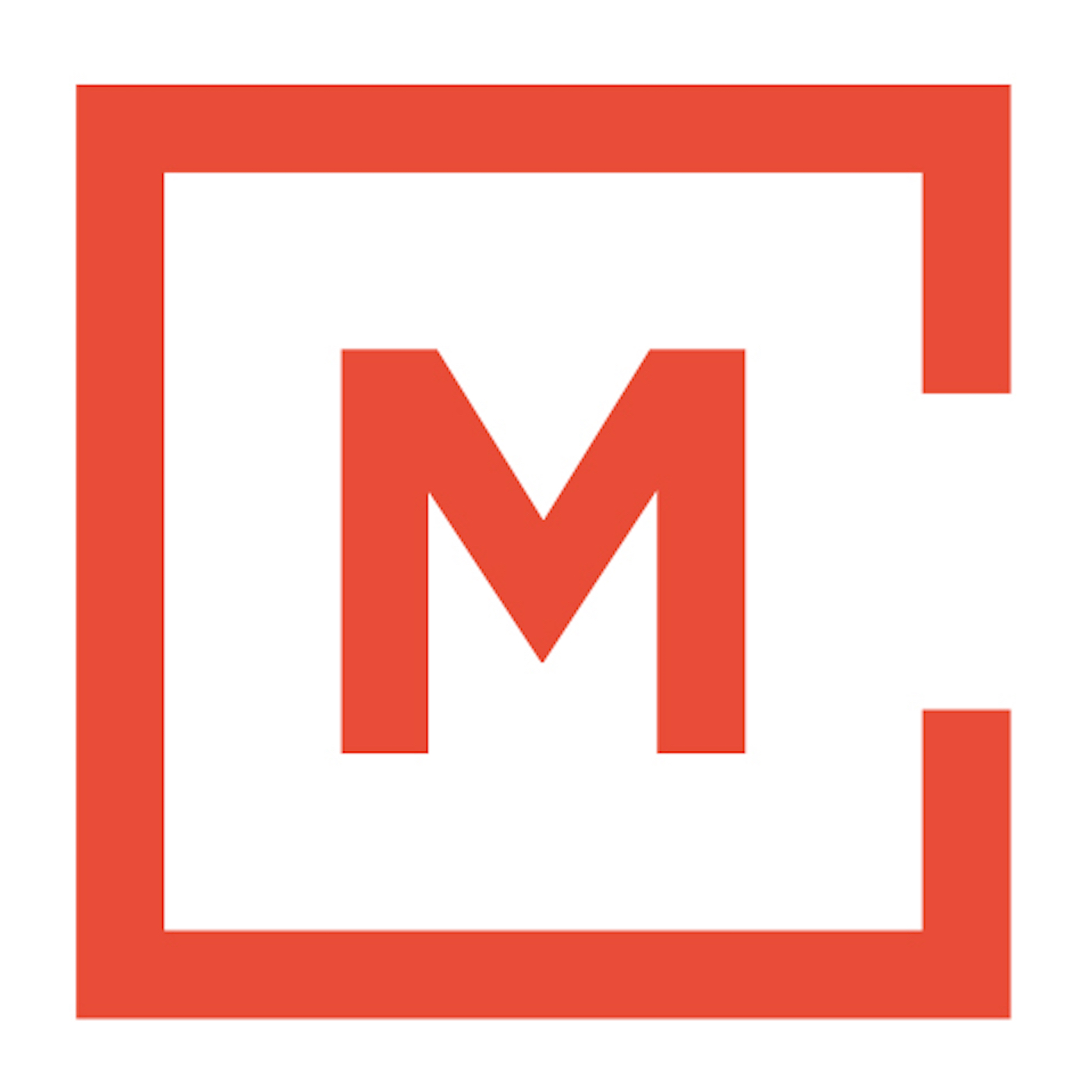 There's a reason that self-assessments and reality shows are so popular today...there is something alive and exciting about learning the truth about ourselves, even when the truth is hard. In this series we'll look at how some of Jesus' deepest teaching came from real-life every day moments.
Featured Scripture:
Matthew 6:22-23, James 1:22-24, Romans 12:3, Proverbs 15:32
Check out our weekly audio podcast HERE.
You can follow us on Twitter: @MPPC_ODC or on Facebook or on Google+.