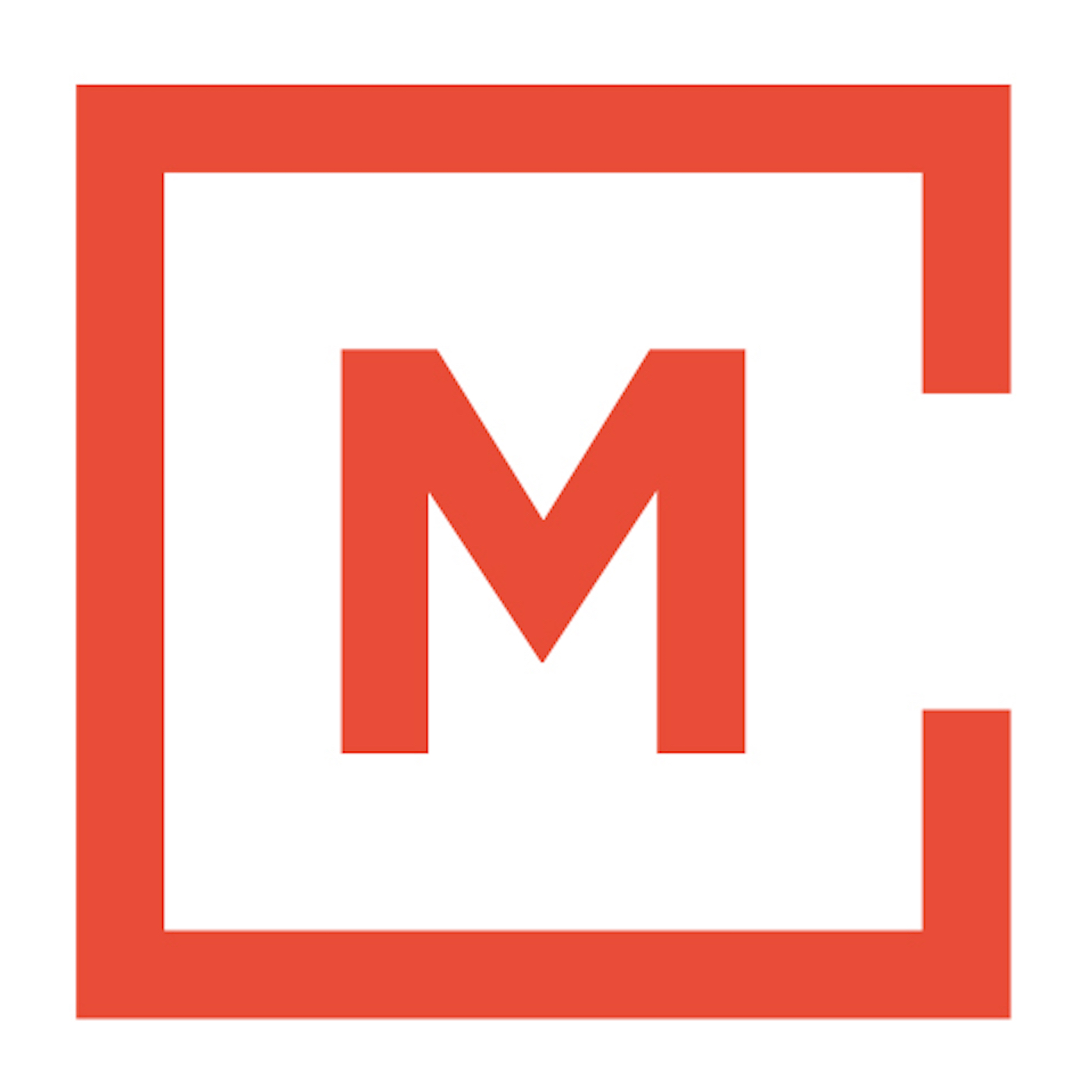 This week John continues our series, "The Truth About You" looking at Jesus and his disciples, and how God knows when we're ready to follow him, even when we think we're not.
Featured Scripture:
Matthew 19:22;26:31-32;28:16-20, Exodus 4:10, Judges 6:15, Genesis 17:17, Jeremiah 6:5, Esther 4:11, Ruth 1:1, Samuel 10:22
Check out our weekly audio podcast HERE.
You can follow us on Twitter: @MPPC_ODC or on Facebook or on Google+.