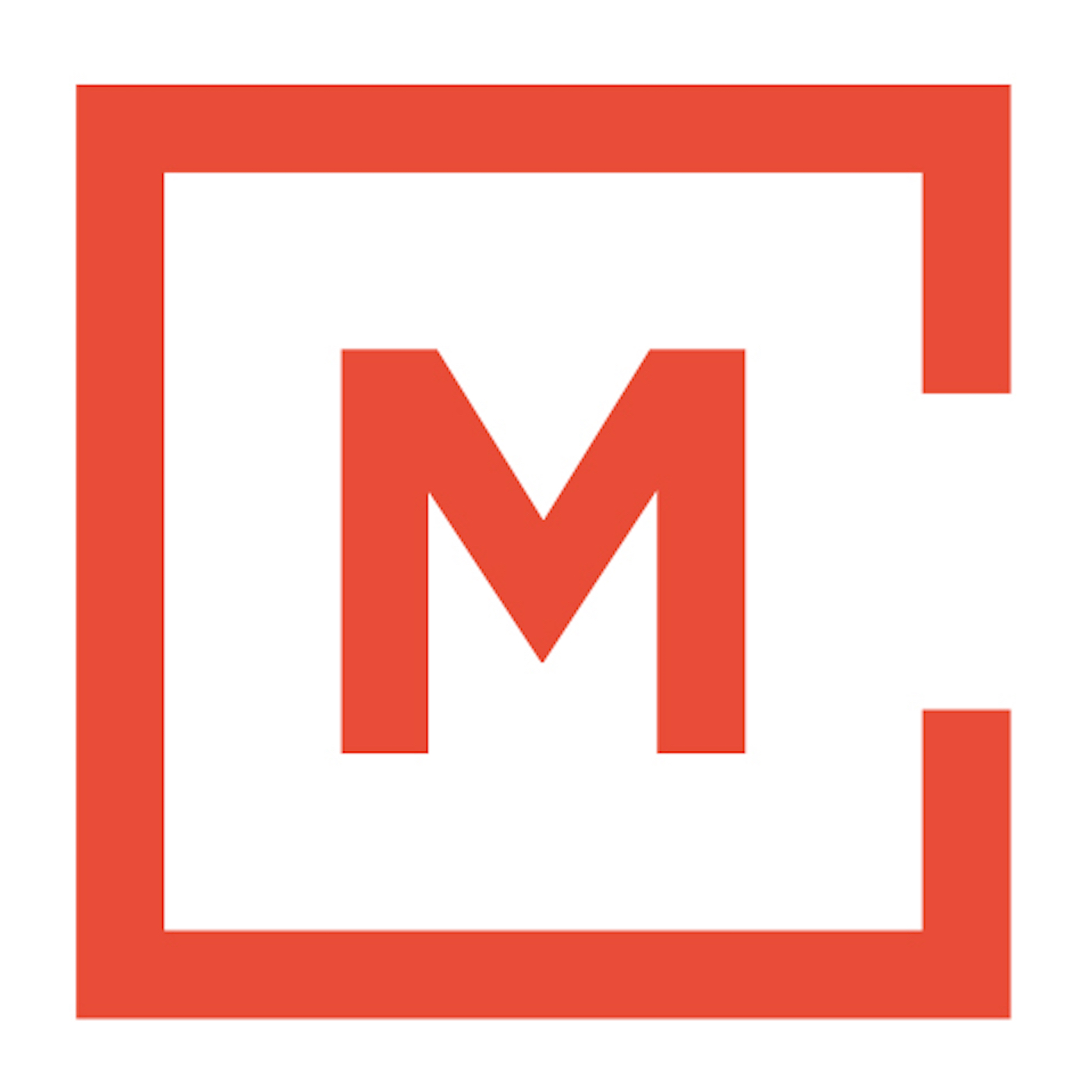 This week, Abby McHugh brings us her message, "THIS Year is THE Year" looking at new year resolutions and the practice of choosing your kingdom in Christ.
Featured Scripture:
Colossians 3:12-15 (NRSV), Jeremiah 13:23 (NIV), Matthew 4:17 (NRSV), Matthew 3:8 (ESV)
Check out our weekly audio podcast HERE.
You can follow us on Twitter: @MPPC_ODC or on Facebook or on Google+.