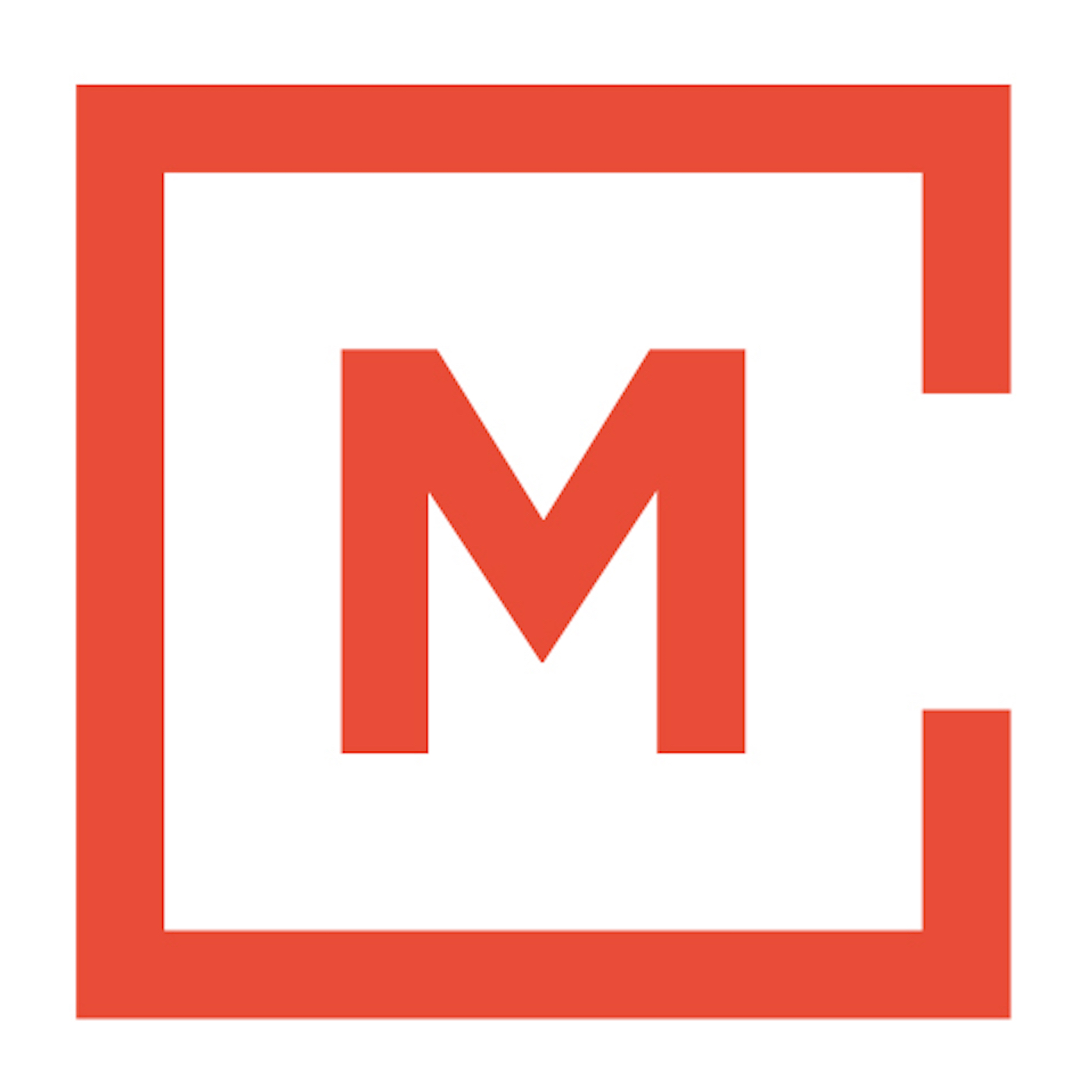 This week Scott Scruggs concludes our series, "Too Close for Comfort" by looking at the three main ingredients to a healing relationship: Grace, Truth & Time.
Featured Scripture:
John 4:1-29
Check out our weekly audio podcast HERE.
You can follow us on Twitter: @MPPC_ODC or on Facebook or on Google+.