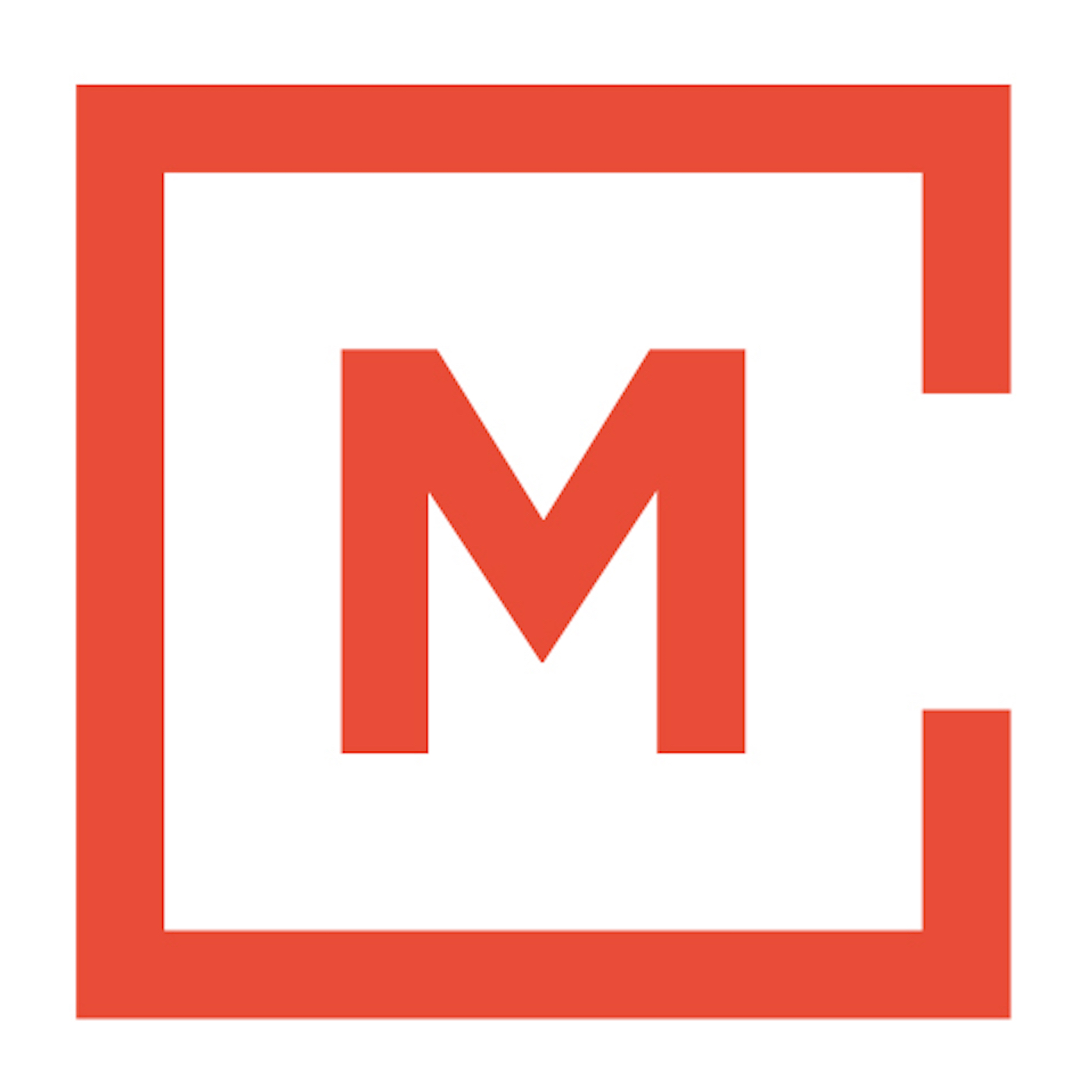 John starts a new series, "Too Close for Comfort" looking at marriage and relationships, and the crucial difference between closeness and love.
Featured Scripture:
Genesis 2:18;22;24, Deuteronomy 33:29, 1 Corinthians 13:5, Matthew 19:5;6, Luke14:26-27, Romans 12:10;14:13;15:7, Galatians 5:13, Colossians 3:16
Check out our weekly audio podcast HERE.
You can follow us on Twitter: @MPPC_ODC or on Facebook or on Google+.