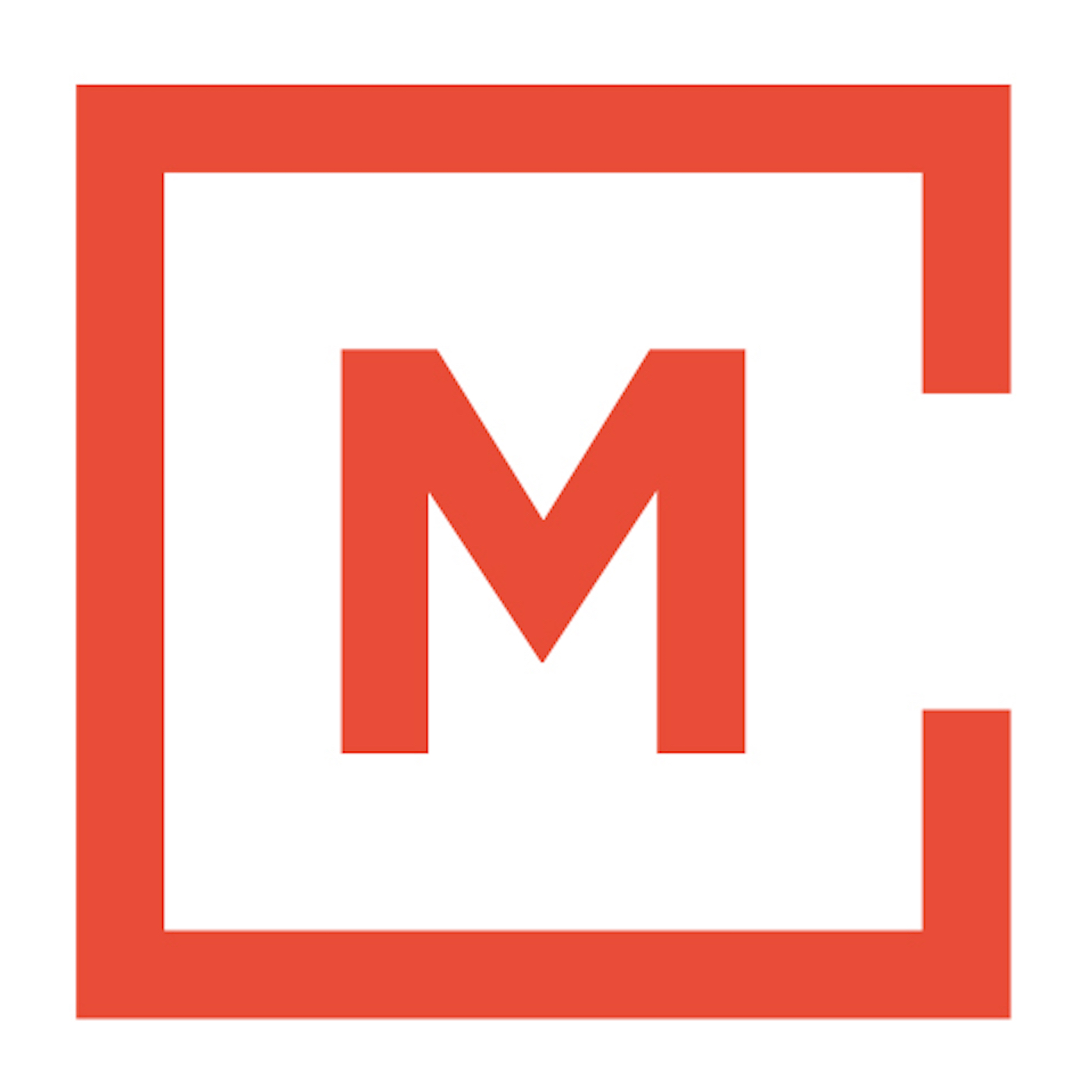 John continues our series, "Too Close for Comfort" looking at 5 words and phrases that can literally breathe life into our relationships.
Featured Scripture:
Proverbs 10:14;12:18;15:4,30;18:2,13,21;24:26, Romans 12:10,15;15:7a, Galatians 5:13b;6:2, Philippians 4:8, 1 Samuel 1:8, 1 Thessalonians 5:17, Song of Solomon 1:2;8:6
Check out our weekly audio podcast HERE.
You can follow us on Twitter: @MPPC_ODC or on Facebook or on Google+.