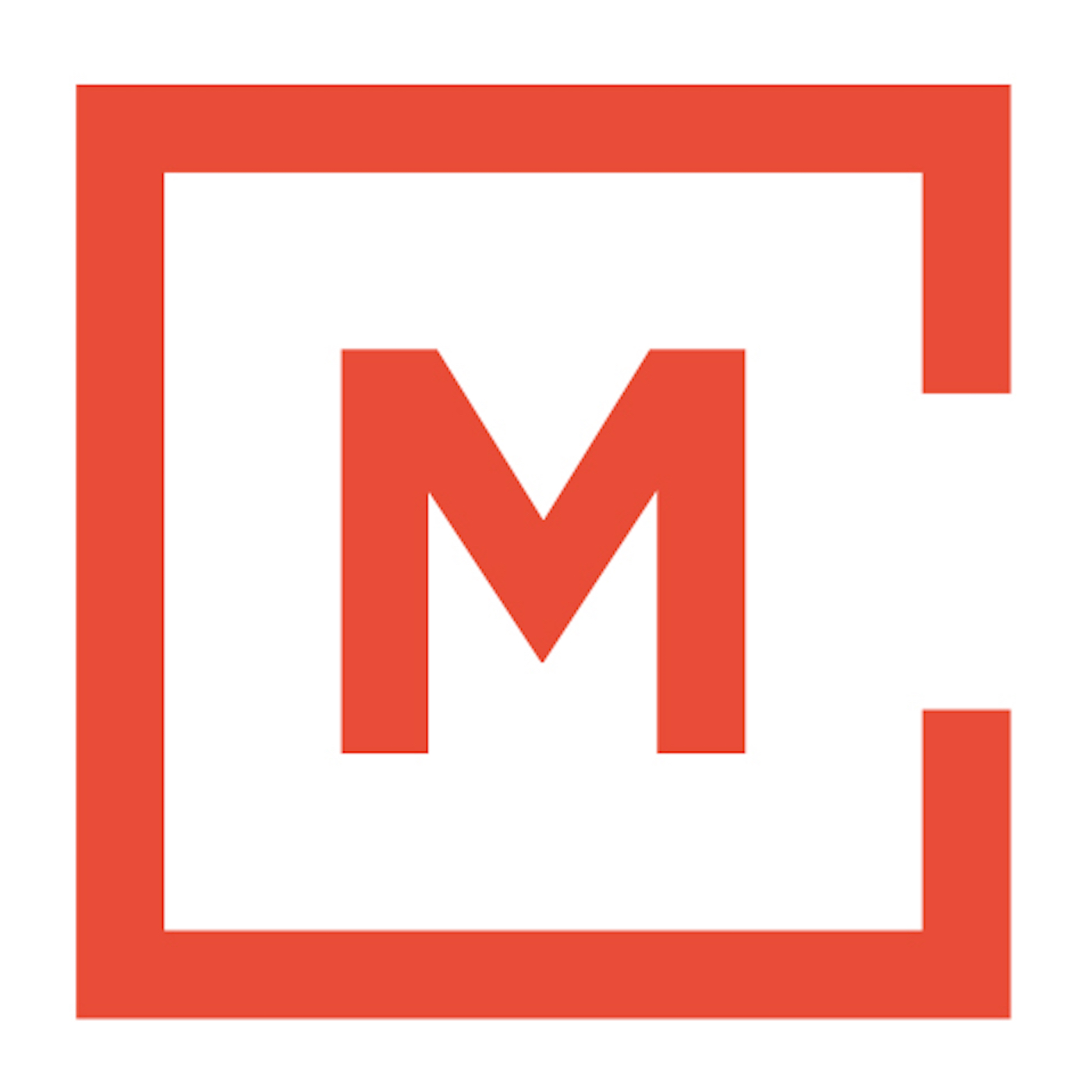 John starts a new subseries, "Give & Take" breaking down John 3:16, and looking at each word to fully understand God's sacrifice sending Jesus to the world.
Featured Scripture:
John 1:10; 3:16, Luke 2:46, Isaiah 49:15-16, 1 John 3:1, Matthew 23:37
Check out our weekly audio podcast HERE.
You can follow us on Twitter: @MPPC_ODC or on Facebook or on Google+.