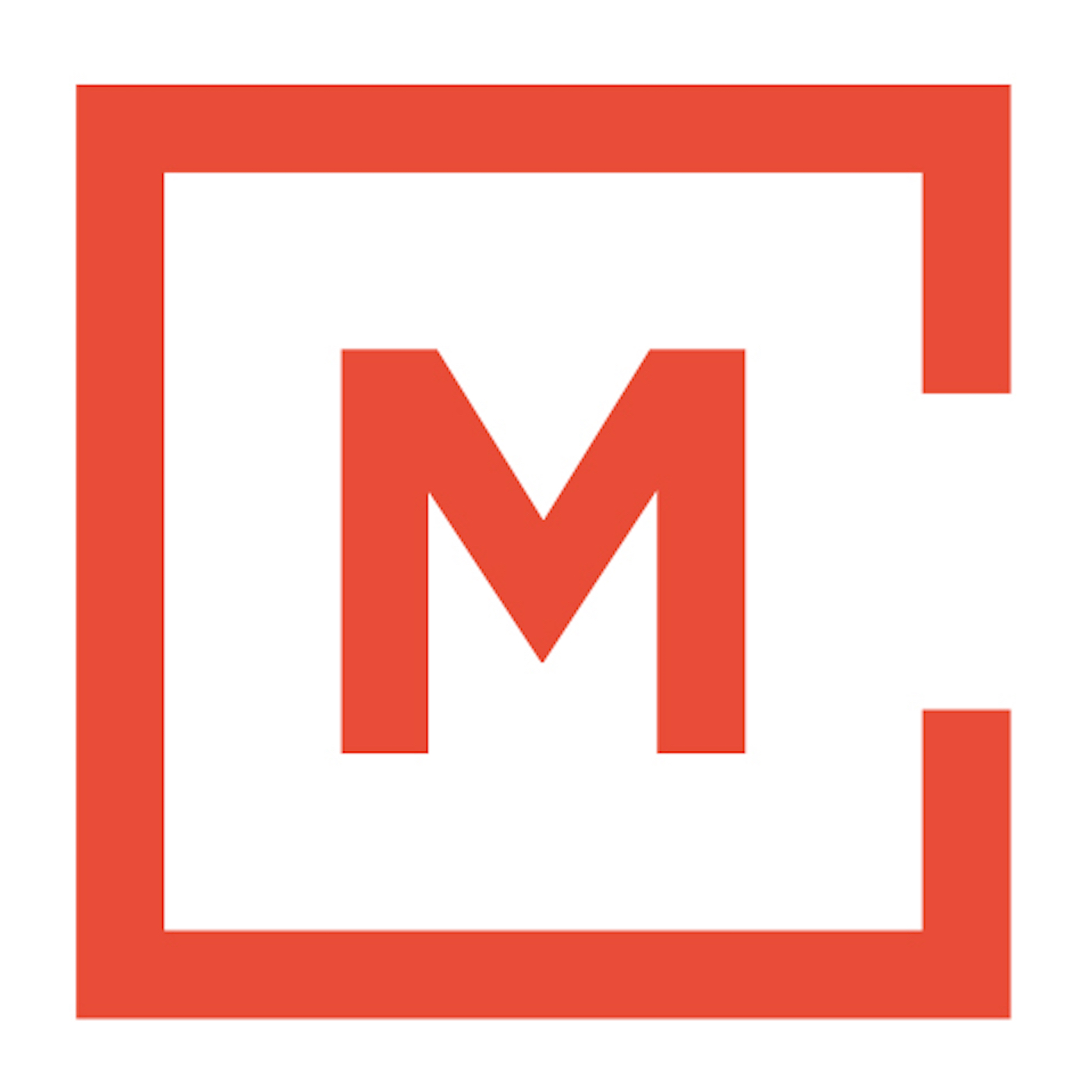 This week John concludes our subseries, "I Want My Life Back" looking at what it means to have true joy... especially after, "a little while."
Featured Scripture:
John 4:34;16:16-19;21-23, Mark 1:11, John 15:11, Hebrews 12:2, Matthew 11:19
Check out our weekly audio podcast HERE.
You can follow us on Twitter: @MPPC_ODC or on Facebook or on Google+.