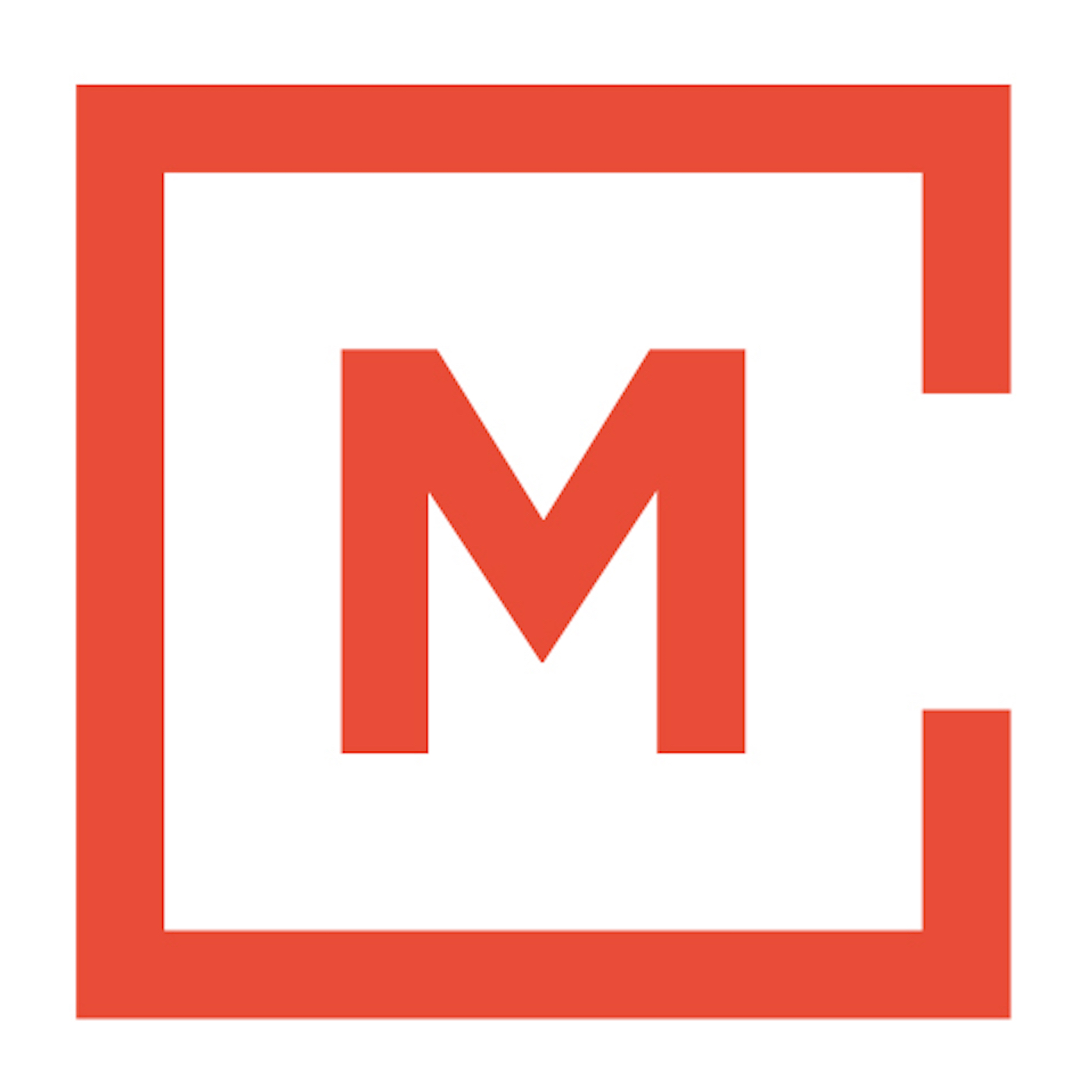 This week John continues our subseries, "I Want My Life Back" alongside Rick Blackmon looking at marriage and relational repair and recovery, and what the Bible has to say about handling conflict.
Featured Scripture:
Proverbs 26:11;29:11, James 1:19;5:16, Colossians 3:13, Ephesians 4:15
Check out our weekly audio podcast HERE.
You can follow us on Twitter: @MPPC_ODC or on Facebook or on Google+.