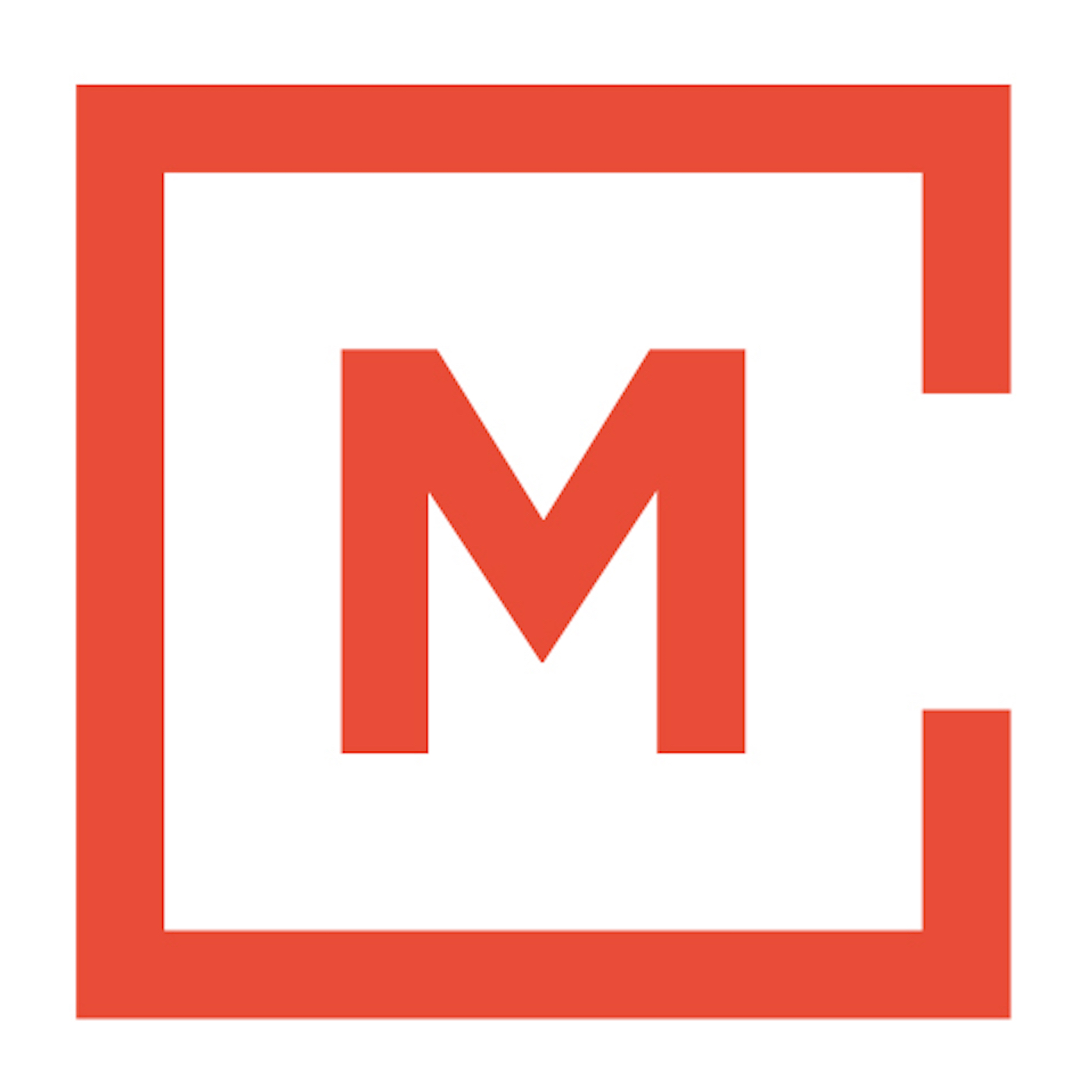 John starts off a new sub series this Easter called, "I Want My Life Back" looking at how we can reclaim our lives again through the hope of the resurrection.
Featured Scripture:
Isaiah 40: 6-8, Ecclesiastes 3:11, John 1:14
Check out our weekly audio podcast HERE.
You can follow us on Twitter: @MPPC_ODC or on Facebook or on Google+.