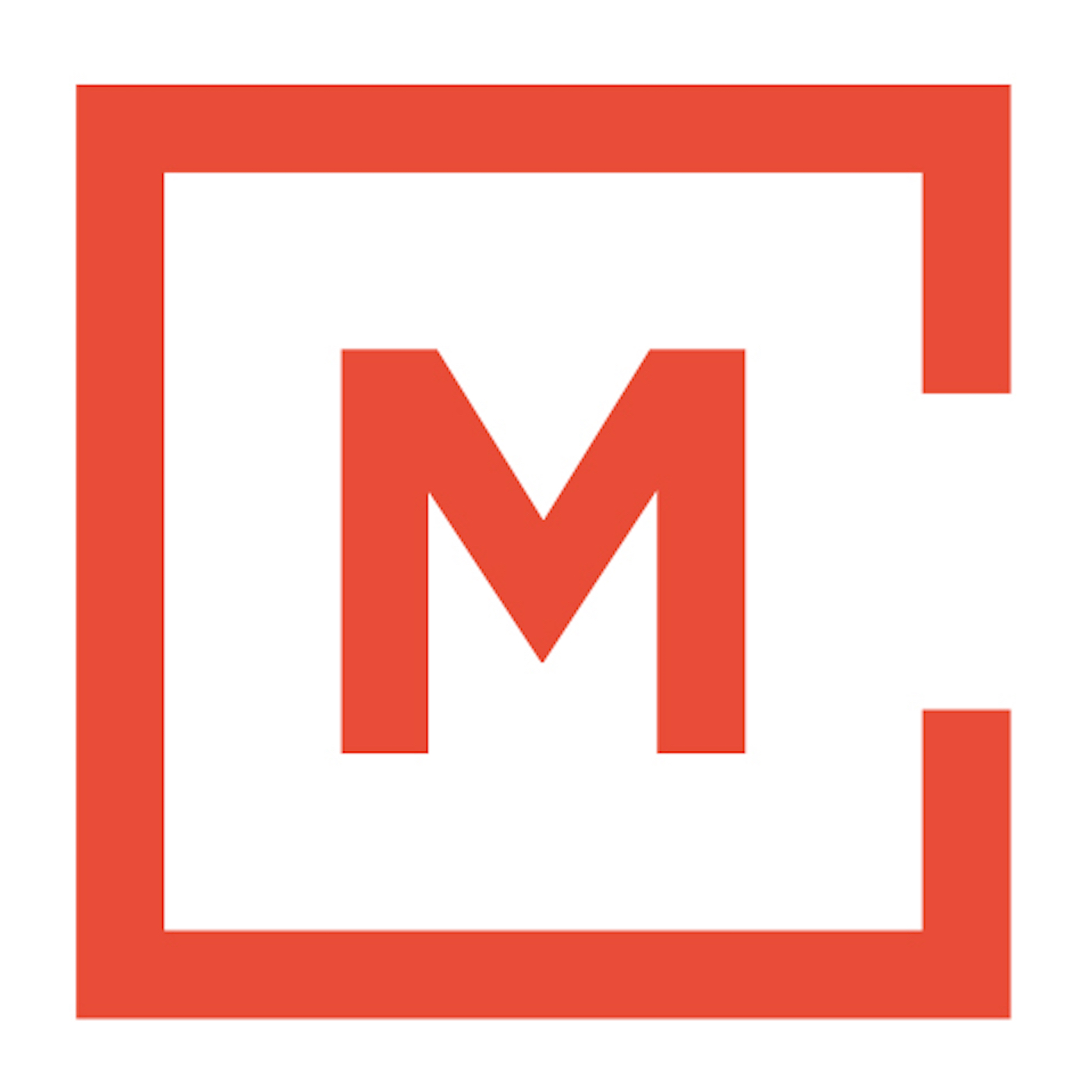 This week Scott Scruggs continues our subseries, "I Want My Life Back" looking at the true meaning of the word Christian and what living it looks like.
Featured Scripture:
Matthew 4:19-21;16:24;28:19, John 1:35-39;8:11;13:35;14:12, Acts 6:7, Luke 6:40
Check out our weekly audio podcast HERE.
You can follow us on Twitter: @MPPC_ODC or on Facebook or on Google+.