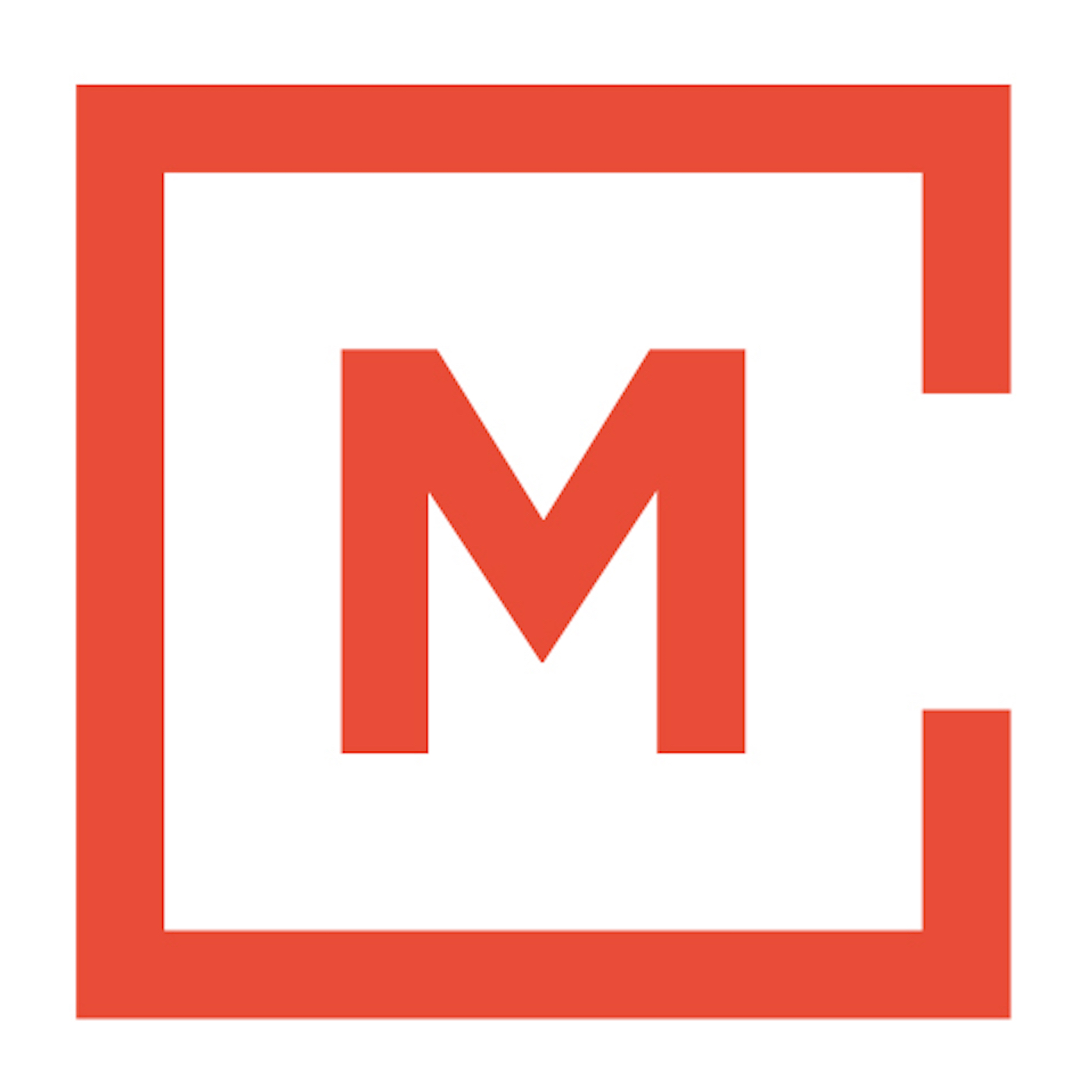 This weekend John continues our series, "What Are You [Not] Doing for Christmas?" looking at the importance of Sabbath in our daily walk with Christ.
Featured Scripture:
John 14:27;15:11, Matthew 11:28, Genesis 2:1-3, Psalm 132:13-15, Exodus 20:8,10, Leviticus 25:4, Isaiah 61:2, Luke 4:18-21;6:5, Hebrews 4:9-11b
Check out our weekly audio podcast HERE.
You can follow us on Twitter: @MPPC_ODC or on Facebook or on Google+.