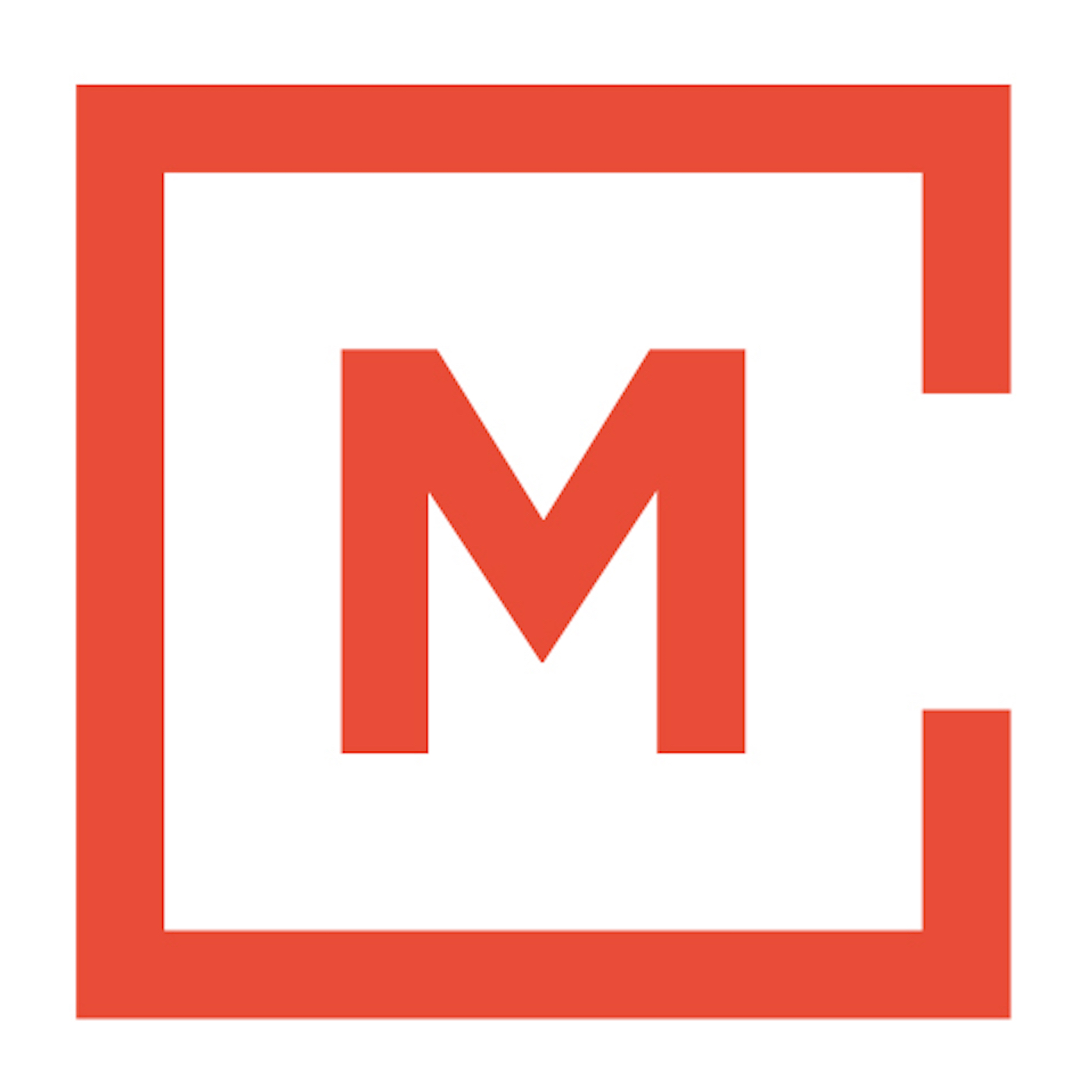 This week Nancy Ortberg concludes our series, "What Are You [Not] Doing for Christmas?" looking at the practice of Secrecy and how it can bring us intimately closer to Christ in our lives.
Featured Scripture:
Matthew 5 & 6
Check out our weekly audio podcast HERE.
You can follow us on Twitter: @MPPC_ODC or on Facebook or on Google+.