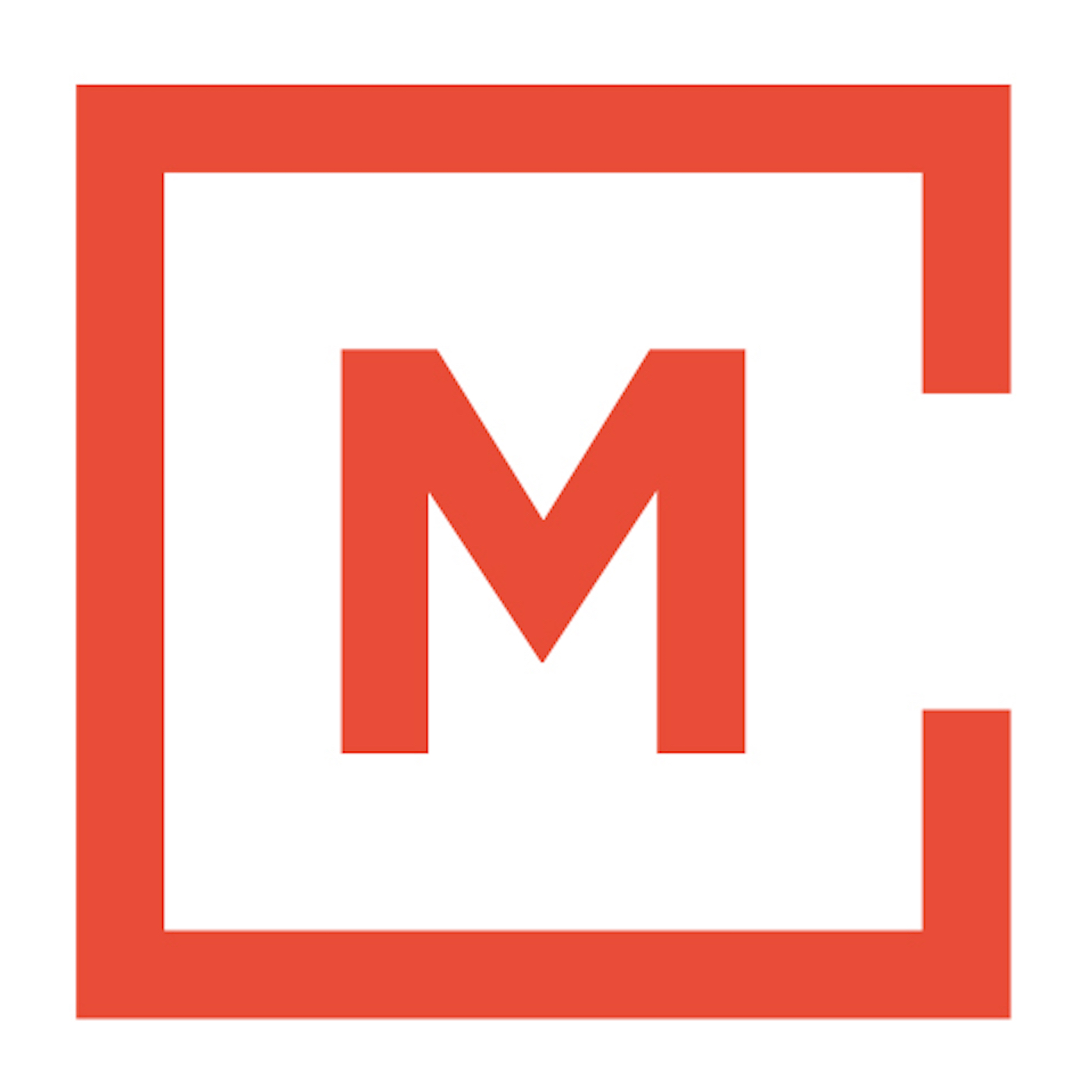 This weekend John continues our series, "What Are You [Not] Doing for Christmas?" looking at the practice of true, authentic, genuine silence before God and how it can bring us closer to Christ.
Featured Scripture:
James 3:2-10, Luke 1:20,22;1:62,64 Psalm 46:10, Habbakuk 2:20, Matthew 12:34;26:53;27:14
Check out our weekly audio podcast HERE.
You can follow us on Twitter: @MPPC_ODC or on Facebook or on Google+.