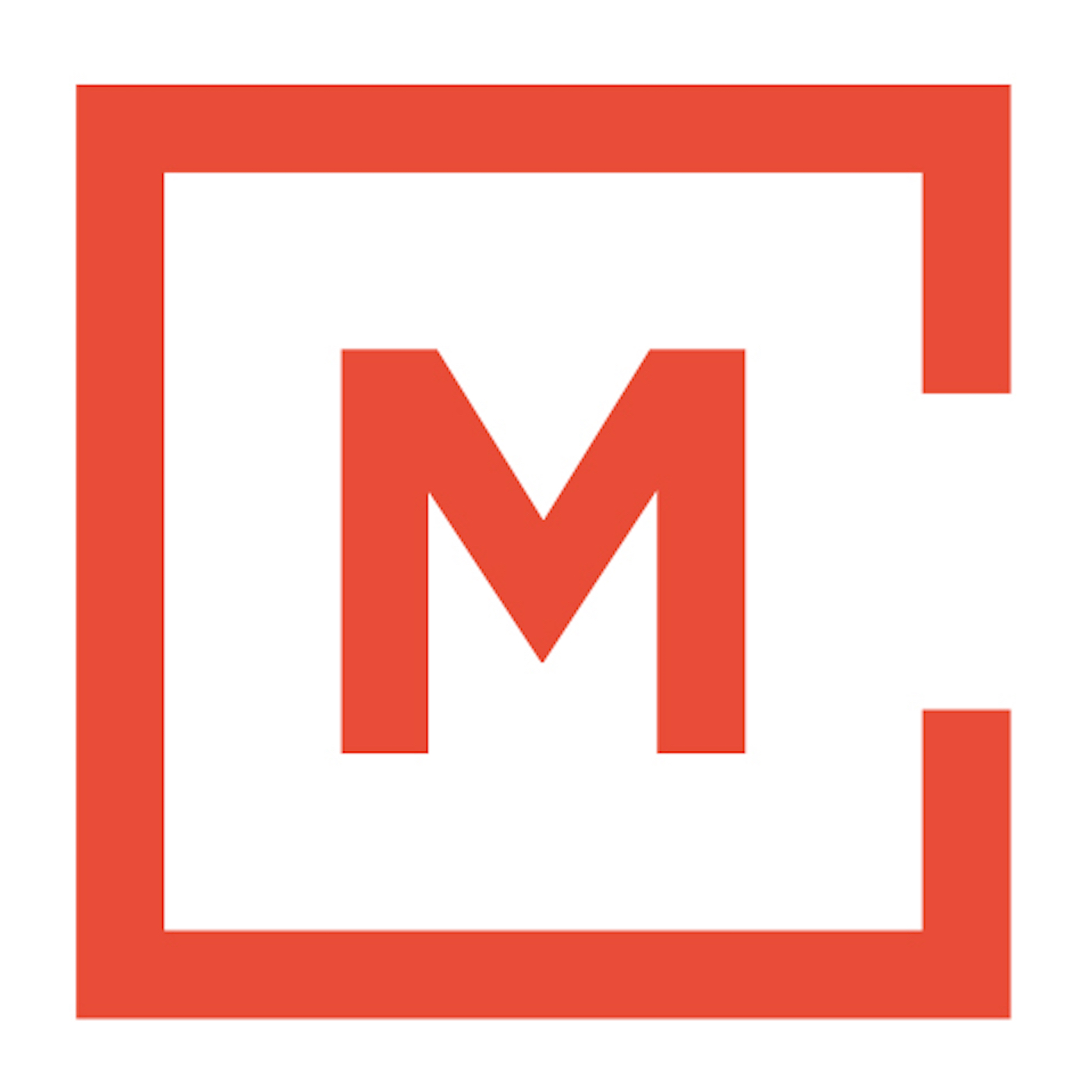 Charley Scandlyn kicks off our new Christmas series, "What Are You Not Doing for Christmas?" looking at the story of Martha and Mary in the book of Luke, and some practical ways to practice the discipline of simplicity in your life.
Featured Scripture:
Luke 10, Matthew 6:25, Philippians 4:6
Check out our weekly audio podcast HERE.
You can follow us on Twitter: @MPPC_ODC or on Facebook or on Google+.