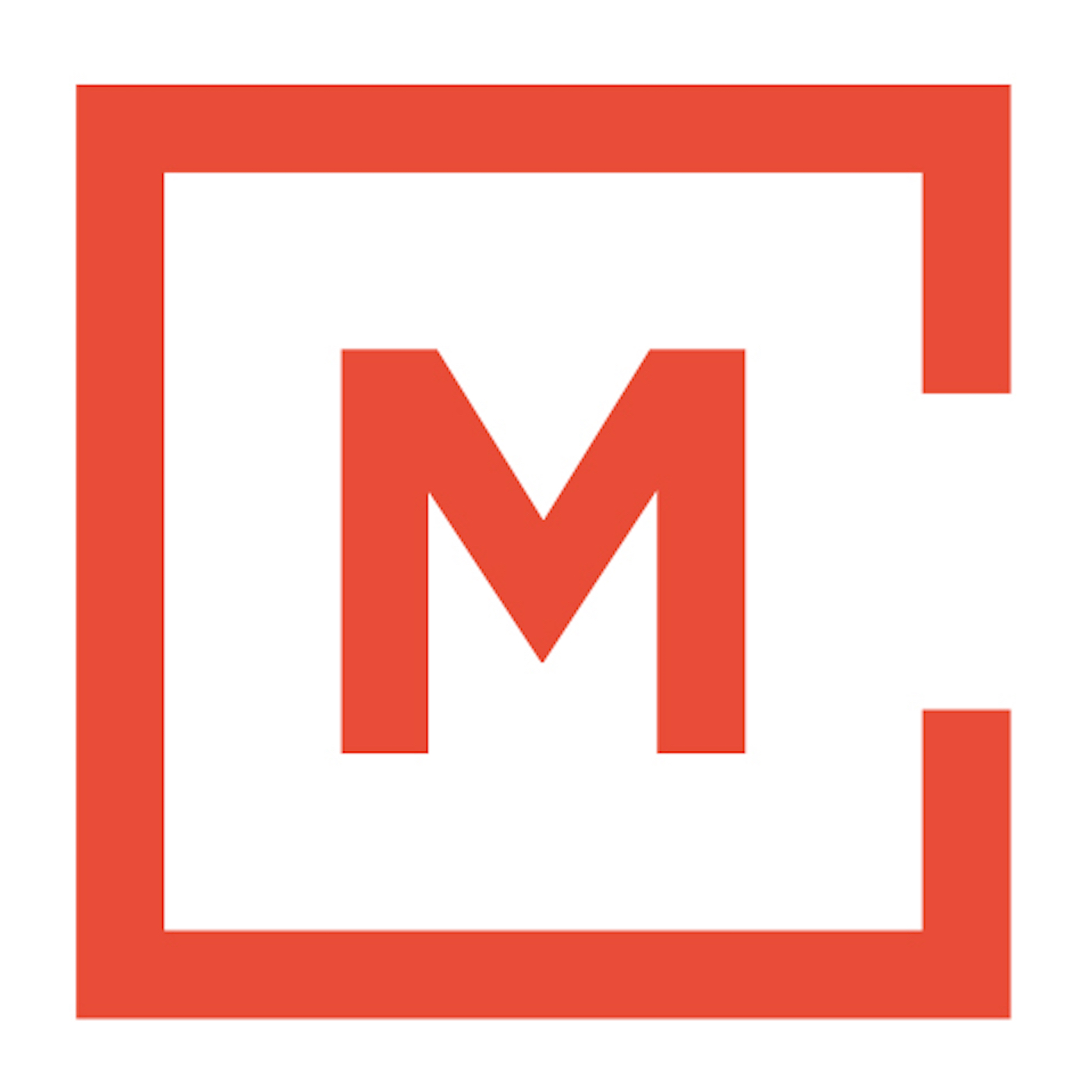 John continues our series, "Who is My Neighbor?" taking us all to Neighbor School, looking at practical steps on becoming the kind of neighbor Jesus commands us to be.
Featured Scripture:
Luke 10:25-33,36-38;23:42-43, Matthew 5:43, Proverbs 27:14
Check out our weekly audio podcast HERE.
You can follow us on Twitter: @MPPC_ODC or on Facebook or on Google+.