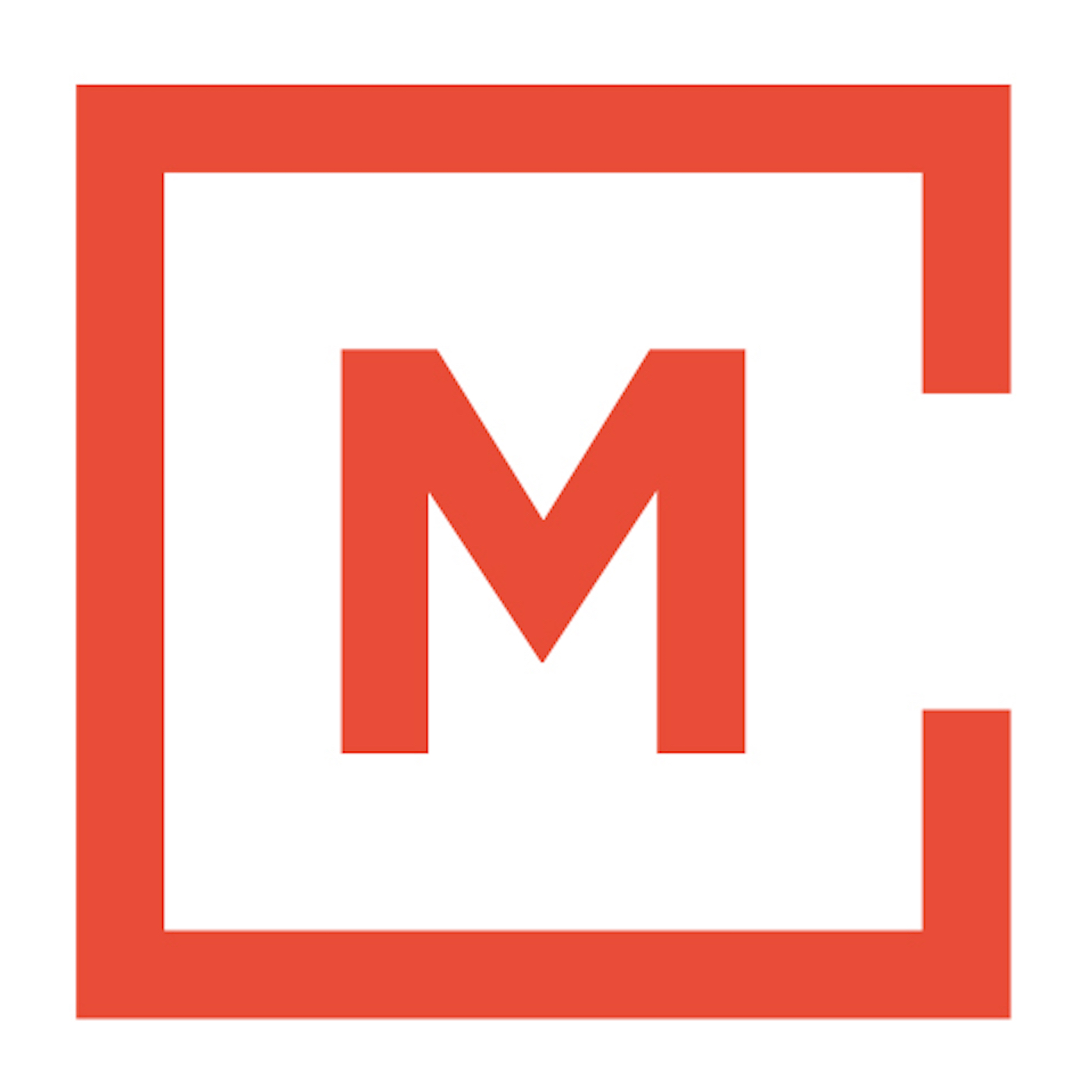 This week John continues our series, "Who is My Neighbor?" by looking at the book and story of Ruth, and what the true definition of what a neighbor really is.
Featured Scripture:
Ruth 1 & 2, Leviticus 19:33, Acts 17:26
Check out our weekly audio podcast HERE.
You can follow us on Twitter: @MPPC_ODC or on Facebook or on Google+.