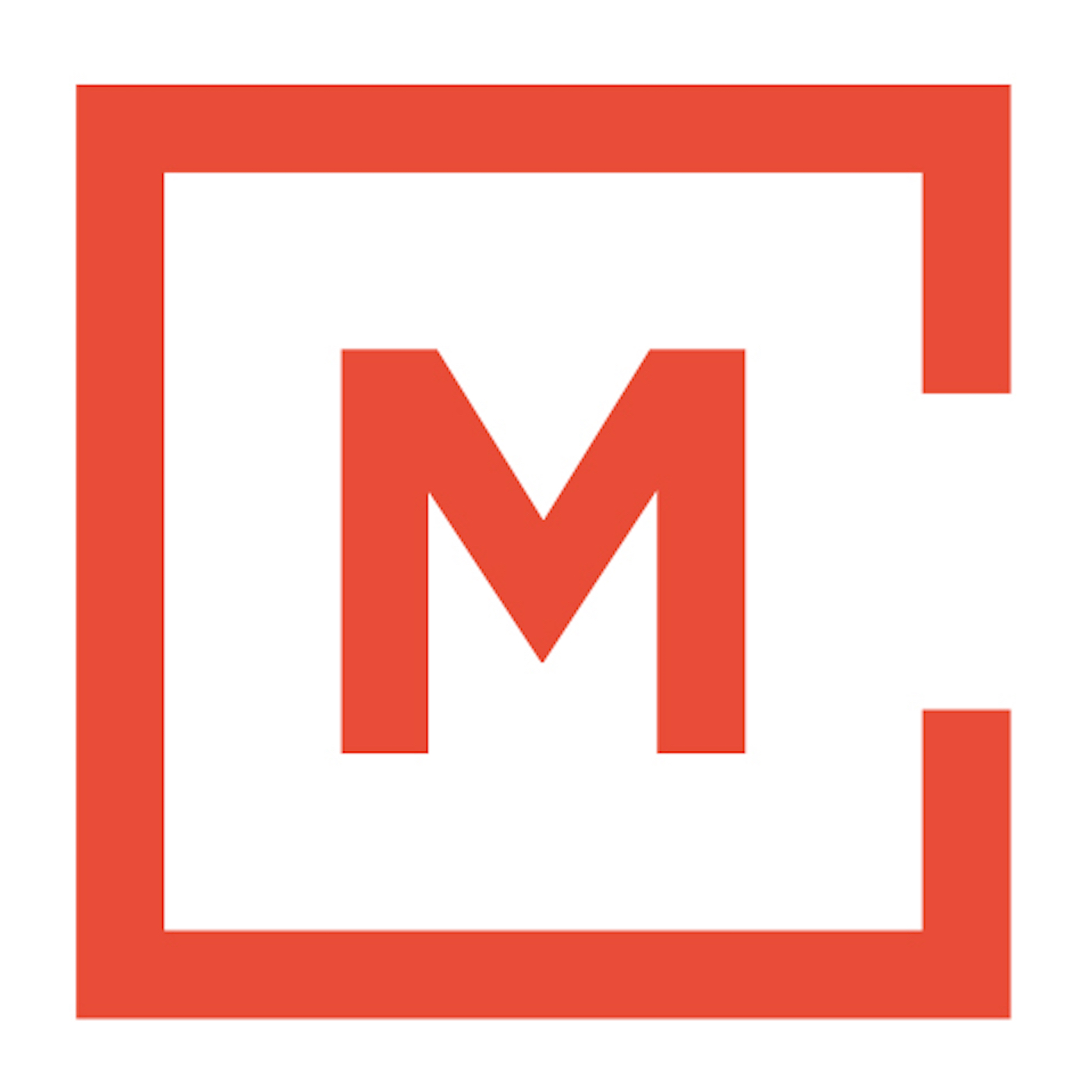 John concludes our series, "Won't You Be My Neighbor?" by looking at simple steps to get up and out of the house to be a great neighbor.
Featured Scripture:
Mark 12:30-31, Matthew 28:18-20, Luke 10:1-7;16, Isaiah 53:3, John 1:14 (MSG)
Check out our weekly audio podcast HERE.
You can follow us on Twitter: @MPPC_ODC or on Facebook or on Google+.