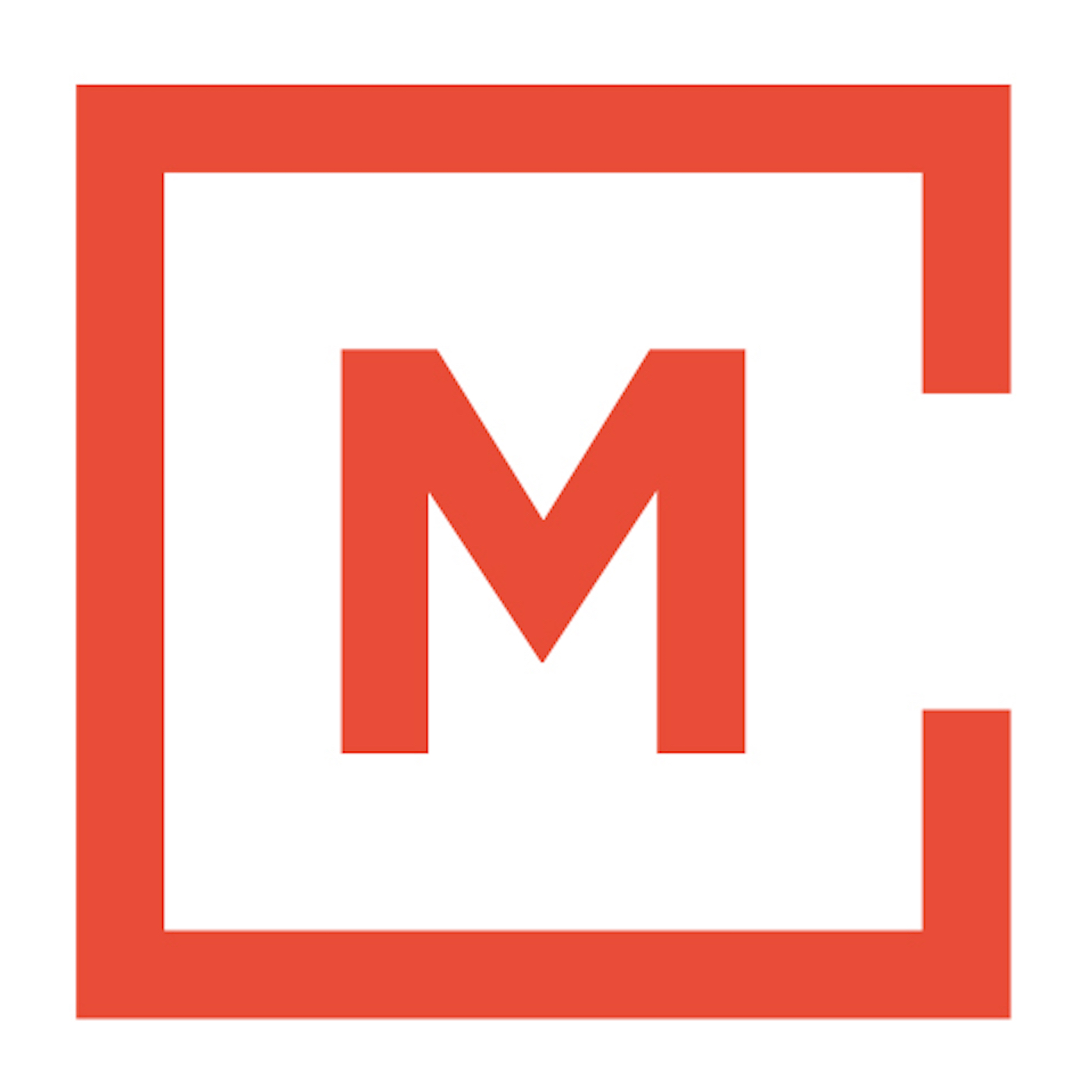 This weekend John takes on a popular book, "Zealot" that confronts the validity of Jesus and his ministry, looking at the New Testament and clearing up the claims the author states.
Featured Scripture:
Acts 5:35-37, Matthew 5:41;5:39;8:10;10:16,34,39;26:52, John 2:19;18:36, Luke 19:2;19:9;23:34, 1 John 1:1-4
Check out our weekly audio podcast HERE.
You can follow us on Twitter: @MPPC_ODC or on Facebook or on Google+.